Acoustic Guitars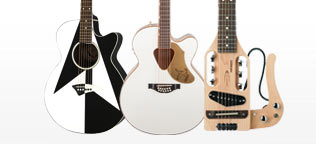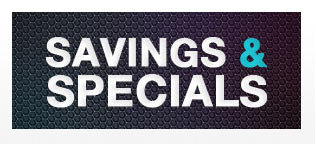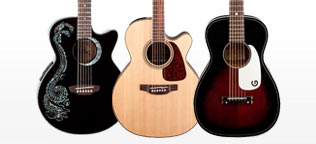 Ways to Shop
On Sale

Price Drop

Best Sellers

Open Box Gear

Restocks

Top Rated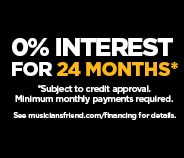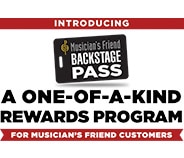 all
Open Box
Results 521 - 540 of 1396 matches
Page:
< Prev
1
...
25
26
27
28
29
of
70
Next >
New

Compare

Compare Now

site1prodJ28004

Top Rated

Compare

Compare Now

site1prod430416

Price Drop

$282.03

List:

$533.90

$248.19

Compare

Compare Now

site1prodJ12100

Best Seller

Compare

Compare Now

site1prodJ12383
Best Seller

Compare

Compare Now

site1prodJ08964

Price Drop

$649.00

List:

$932.00

$571.12

Compare

Compare Now

site1prodJ02965

Best Seller

$899.99

List:

$1,499.99

$575.99

Compare

Compare Now

site1prodJ19684

Best Seller

Compare

Compare Now

site1prodJ19690
Best Seller

$1,199.99

List:

$1,845.99

$1,055.99

Compare

Compare Now

site1prodH92346

Best Seller

Compare

Compare Now

site1prod430515

Price Drop

$1,380.94

List:

$1,999.99

$1,104.75

Compare

Compare Now

site1prod581071

Best Seller

Compare

Compare Now

site1prodH80040
One of the most iconic instruments ever developed is the acoustic guitar. Whether it's being played onstage, around a campfire or in the living room, no one can deny the well-deserved popularity of this great instrument. When you're searching for a new guitar, you'll find a ton of options to choose from, so it's a sure thing that you can get something perfect for you no matter your experience level and preferences.

A great starting point along the way to choosing your guitar is to decide on the body type and style of instrument. This is going to depend on where you expect to play the guitar: for example, an auditorium, concert or orchestra model gives you classic sound for large performances. In a more intimate setting, a folk guitar could be a better option. And, if you're looking for a guitar with a big, commanding sound, you can't go wrong with a dreadnought.

Of course, one of the realities of acoustic guitars is that even the biggest ones have a limit on volume output. That's why, if you play really big venues or outdoor stages with sizeable crowds, it's a good idea to consider an acoustic-electric model. These are great because of their versatility - in normal circumstances, they're a regular acoustic, but when you need an added boost all you need to do is hook up an amp or PA system to get all the power you could ask for.

Are you looking to follow in the footsteps of your favorite guitar legend? If so, you should do yourself the favor of looking for a signature model. Instruments like the Tim Armstrong Hellcat Acoustic-Electric Guitar from Fender, or Epiphone's Dave Navarro Signature Model, are the perfect way to nail those artists' characteristic sounds in your own performances.

Whatever it is that you're looking for in a guitar, you can rest assured that it's represented here. The selection is as impressive as the individual instruments themselves, with everything from traditional 6-string dreadnoughts to jumbo 12-string powerhouses. For your next acoustic guitar, there's no better place to start (and finish) looking
.
Acoustic Guitars Starting at: $43