Cables & Snakes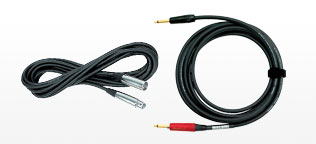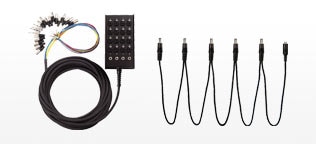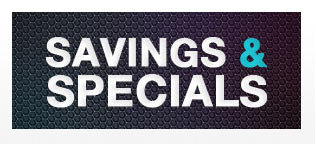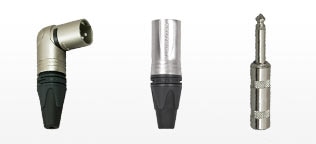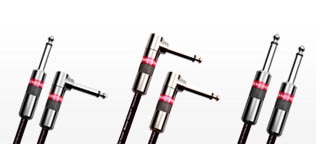 Ways to Shop
Best Sellers

On Sale

Price Drop

Top Rated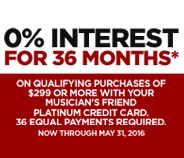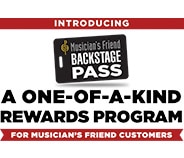 all
Open Box
Results 141 - 160 of 926 matches
Page:
< Prev
1
…
6
7
8
9
10
of
47
Next >
Top Rated

Starting at $29.99

List:

$63.99

Compare

Compare Now

site1prod330233

Best Seller

Starting at $29.99

List:

$159.99

$81.89

Compare

Compare Now

site1prod331132

Top Rated

Compare

Compare Now

site1prodJ01826

Best Seller

Compare

Compare Now

site1prodJ06939
Almost any instrument that needs to be connected to an amplifier, mixer or PA requires some sort of Cable in order for the instrument to be heard. As with everything, these cables get worn out over time, connectors break and always when you least expect them to. The same goes in the studio & on-stage where you never know when a one of the individual cables bundled together in a Snake will fail. The good news is at Musician's Friend you can quickly and easily replace your broken cables from our huge selection of Cables and Snakes. We have almost 500 cables, with Musician's Gear Cables and Monster Cable Cables, Speaker Cables, Microphone Cables and much more. If you have an XLR cable but need to occasionally use it to plug into a ¼"input, we are sure that somewhere among all the Cable Adapters and Connectors we sell there is the right piece for you. As with everything we sell, all our Cables & Snakes are supported by our price & satisfaction guarantees and free standard shipping applies to all orders except heavy items
.
You are changing the Ship-To country.
Our product catalog varies by country due to manufacturer restrictions. If you change the Ship-To country, some or all of the items in your cart may not ship to the new destination.
{"reportSuiteIds":"","prop2":"","prop1":"","prop5":"","prop6":"","prop3":"","prop4":"","channel":"","linkInternalFilters":""}
category
site1LK
/cables-snakes
cat|site1LK
?pageName=category-page&N=500621