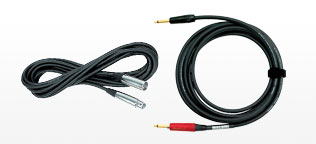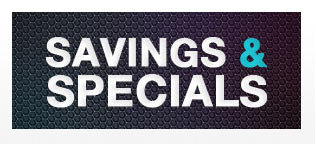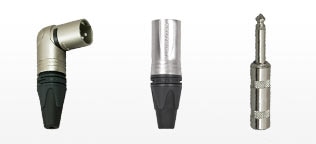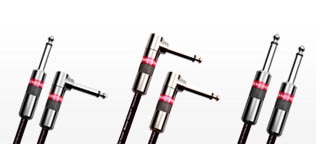 Ways to Shop
On Sale

Price Drop

Best Sellers

Open Box Gear

Top Rated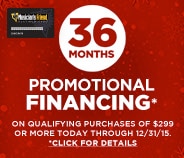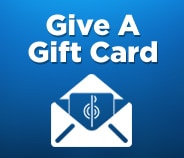 all
Open Box
Results 461 - 480 of 549 matches
Page:
< Prev
1
...
22
23
24
25
26
of
28
Next >
Best Seller

Compare

Compare Now

site1prodH94718

Compare

Compare Now

site1prod333009

Compare

Compare Now

site1prodH98584

Compare

Compare Now

site1prodJ12913
Compare

Compare Now

site1prodJ15336

Compare

Compare Now

site1prod331084

New

Compare

Compare Now

site1prodJ25812

Compare

Compare Now

site1prodJ15345
Compare

Compare Now

site1prod475976

Compare

Compare Now

site1prod620800

Sale

Starting at $104.99

List:

$175.00

$125.58

Compare

Compare Now

site1prodH65864

Compare

Compare Now

site1prod331094
Compare

Compare Now

site1prodJ01904

Compare

Compare Now

site1prodJ02165

Compare

Compare Now

site1prodJ03631

Compare

Compare Now

site1prod420205
We don't live in a wireless world, especially on the stage. Without cables connecting our instruments to our amplifiers, we wouldn't be making a whole lot of music. This is why cables are so important and an absolute must have for any band, solo performer, or stage production.

Different instruments require different cables to function, as do different amplifiers and speakers, so you'll be happy to know that there are literally hundreds of different options available here for you to check out. Knowing the kind of cable your gear requires will definitely go a long way in narrowing down your selection and streamline your process. For example, are you looking for a basic cable for your guitar or bass? If so, then check out options such as the Braided Instrument Cable 1/4" from Musician's Gear, the Advantage Series 1/4" Straight Instrument Cable from Live Pro, or the Gold Instrument Cable Angled - Straight Cable from Mogami. Each of these cables will help you connect easily so you'll be ready to go whether it's a jam session or a big gig.

If you're a serious player who demands only the best, don't worry, there are instrument cables for you as well. Options like the Pro Oval Studio Instrument Cable with Overmold Gold Plug w/Straight-Angle Plugs from Analysis Plus and the Forte Instrument Cable from Evidence Audio offer top of the line quality for professional, touring musicians who need gear that can stand up to even the most intense rigors of the road.

Of course, we're not just about instrument cables here, maybe you need a microphone cable like the SilverHOG Silver Plated Microphone Cable from Rapco, or lighting cables like the DMX3P - 3-Pin Lighting Cable from Chauvet? Don't worry, we've got those as well, along with speaker cables, RCA cables, digital cables, and more. So have a look around, plug in, and in no time your music will sound exactly like it's meant to sound
.
Cables Starting at: $0.54