Microphones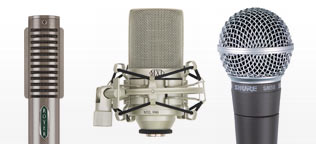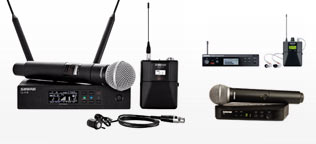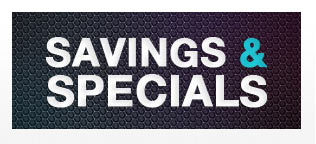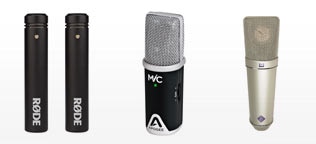 Popular Microphone Categories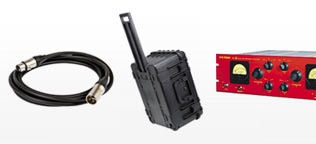 { "pageType" : "category_page", "placements" : "1", "placementNames" : "rr1" }
Ways to Shop
Best Sellers

Items with Free Gifts

Items with Rebates

On Sale

Price Drop

Open Box Gear

Restocks

Top Rated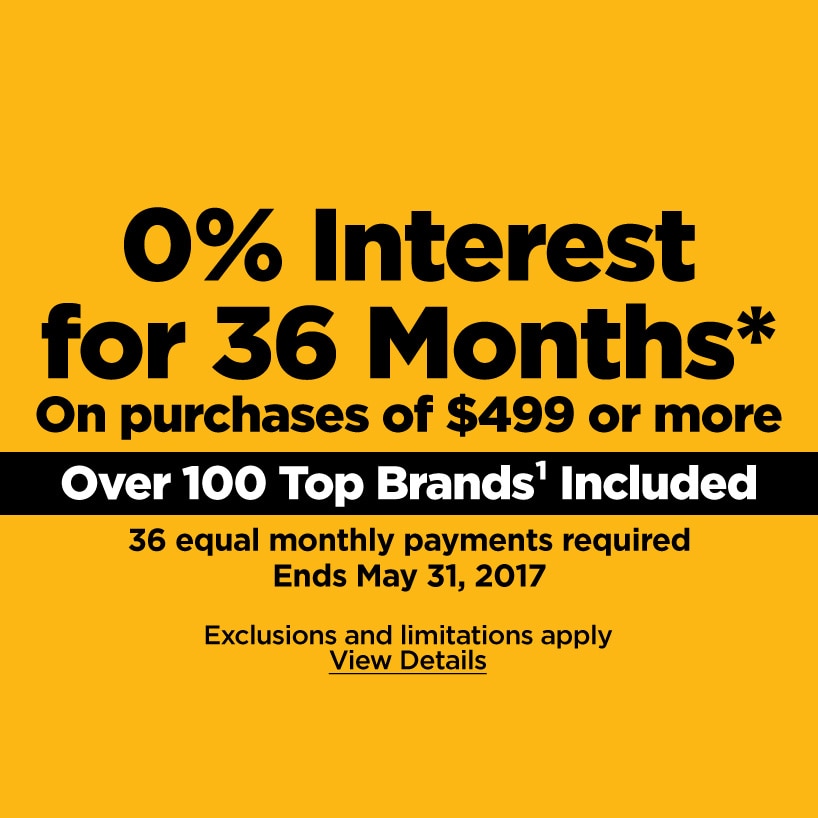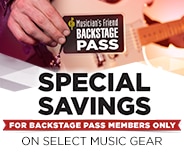 all
Open Box
Results 1 - 20 of 1125 matches
Page:
1
2
3
4
5
6
of
57
Next >
Best Seller

Compare

Compare Now

site1prodJ21447

Top Rated

Compare

Compare Now

site1prodJ21168

Sale

Compare

Compare Now

site1prodJ07867

Top Rated

Compare

Compare Now

site1prod270282
Sale

$69.99

Was:

$99.99

$61.59

Compare

Compare Now

site1prod273156

Sale

Compare

Compare Now

site1prod270749

Top Rated

Compare

Compare Now

site1prod270101

Top Rated

Compare

Compare Now

site1prodH91368
Top Rated

Compare

Compare Now

site1prodH91372

Top Rated

Compare

Compare Now

site1prod270247

Top Rated

Compare

Compare Now

site1prod600333

Top Rated

Compare

Compare Now

site1prod276672
Top Rated

Compare

Compare Now

site1prodH91369

Top Rated

Compare

Compare Now

site1prod270104

Top Rated

Compare

Compare Now

site1prod270171

Top Rated

Compare

Compare Now

site1prod584192
Was:
Microphones are as much a part of music as the instruments and vocals themselves. Without these essential pieces of hardware, we would have no recording and there wouldn't be live amplification as we know it. There's a lot riding on your mics, so making the right choice is important. Fortunately, there are all kinds of amazing options right here to choose from, so as long as you're matching the mic to your needs, you can't go wrong. Some of our top brands in this category include: Telefunken, Neumann, Shure, Audio-Technica, AKG, and much more.

If you're new to microphone-shopping, there are a few pieces of terminology that you'll need to know about. In particular, the key aspects are the type of microphone and its response pattern. Condenser mics are the most common type; they were the first practical kind to be invented, and a century of refinement has kept them top choices. They're popular because they're versatile, ready for use in all kinds of environments. Another type of mic is the ribbon, which delivers extremely high-quality results and is common in broadcast and studio use.

Two more styles are dynamic and shotgun microphones, which are essentially at opposite ends of the spectrum in terms of their applications. Dynamic mics like the Shure SM58 can be used for virtually anything, and they're the kind of microphone that we're all used to seeing in vocalists' hands onstage. Shotgun mics are used to pick up sound in a specific target area while cancelling out background noise, so they're great for recording individual instruments or vocals in live performances.

For response pattern, most microphones are cardioid, which means that they "hear" a sort of balloon-shaped area in front of them. A supercardioid mic is the same, but with the ability to pick up a small area behind it as well. Some microphones, especially ribbon mics, have figure-8 patterns that pick up two directions, good for interviews and duets. And shotgun microphones have a response pattern that's all their own: a narrow field directly where they're pointing.

Choosing a microphone will start with deciding on the type and response pattern that's right for you, then looking at features like connectivity - some even work over USB , for the digital junkies out there. For the iOS users, we have a wide selection of iPad and iPhone Microphones and iOS interfaces in our Apple for Musicians store. Narrow the choices down by budget, and if you want everything you need to get your mic set up completely from scratch, consider a bundle with an included shockmount and pop filter. There are hundreds of options available to you here, so there's no doubt that the right microphones for your studio or stage are waiting to be found.