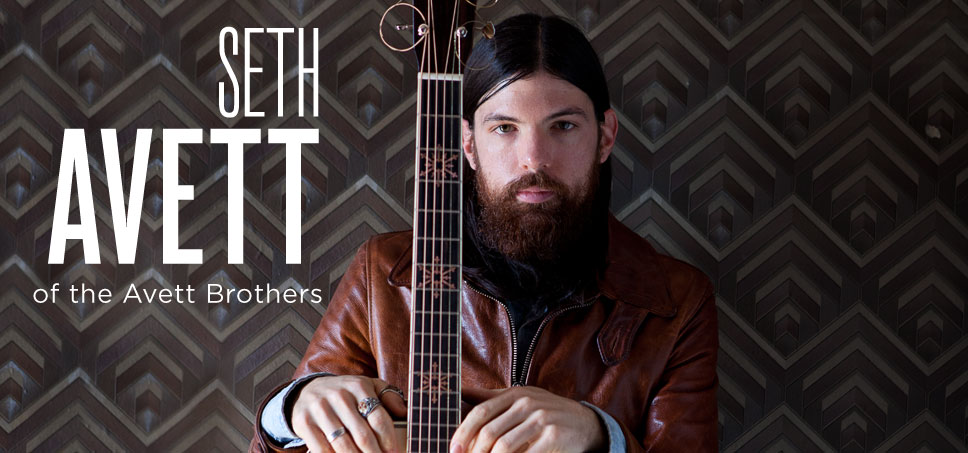 Getting Back To Our Roots
We tend to focus a lot on rock music and the gear people use to make it, mainly because it's by far the most popular kind of music out there. But we also know how deep the roots of contemporary American music go into our country's rich musical history, so we wanted to dedicate our editorial content this month to the bands and musicians keeping that tradition alive. From the hills of Appalachia to the deep South, from Chicago blues to California surf, America has been the flash point for numerous musical styles that still thrive and influence today. That's something we should all take pride in regardless of our musical tastes.
Seth Avett and his band The Avett Brothers are keeping Americana music alive while adding their own contemporary sensibilities. That, along with his stunning new Martin D-35 Seth Avett Custom Signature Edition acoustic-electric guitar, made him the perfect artist for our May catalog cover.