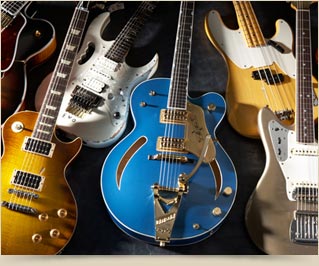 Thousands to Select From
Vast, unparalleled selection
Premium guitars
Limited editions
Collectible guitars
Carefully humidified facility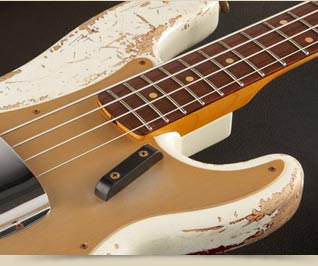 Choose Your Exact Guitar
Explore subtle differences in each instrument
Compare by serial number, appearance and weight
Choose from the best of the best
Choose the exact instrument you see online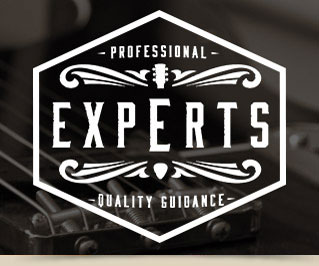 Expert Guidance and Setup
Our Guitar Advisors are musicians who know guitars and tone. They provide:
In-hand tone reports
Comparisons and play tests
Additional photos
Call An Expert Guitar Advisor 866-926-1923
Sign up
to receive emails and promotions.
A premier collection with thousands of incredible instruments to choose from and professionals who know the gear, can provide additional photos, in-hand descriptions, and perform personal play tests just for you. Private Reserve Guitars was developed for the most discriminating players and collectors who demand the best sound, playability, fit, finish and appearance from their instruments. Whatever your musical style, if you're in the market for something a cut above the ordinary, check out our broad selection of premium, limited edition and collectible guitars, basses and amplifiers. We are here to make sure the gear excites and inspires you.