Signal Processors
Ways to Shop
On Sale

Price Drop

Items with Rebates

Best Sellers

Open Box Gear

Restocks

Top Rated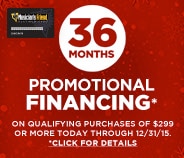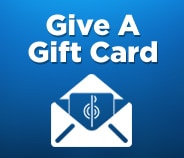 all
Open Box
Results 1 - 20 of 570 matches
Page:
1
2
3
4
5
6
of
29
Next >
Sale

Compare

Compare Now

site1prod580324

Top Rated

Compare

Compare Now

site1prodH98877

Sale

TC Helicon VoiceLive Touch

Combining best-selling vocal effects, VLOOP performance vocal looping, and a uniquely addictive touch...

Compare

Compare Now

site1prod486066

Price Drop

BBE 482i Sonic Maximizer

Brighten, clarify, and add fullness to the sound of your studio; DJ system; PA system; nightclub; or guitar,...

$124.02

List:

$299.99

$99.22

Compare

Compare Now

site1prod180913
Sale

Compare

Compare Now

site1prodH79607

Top Rated

Compare

Compare Now

site1prodH86539

Best Seller

Compare

Compare Now

site1prodJ19389

Sale

Compare

Compare Now

site1prodJ02329
Recording music is a tricky business. It's often not enough to simply place a microphone in front of a singer or musician and expect that what's recorded is going to sound amazing. Similarly when mixing the final track, without some reverb to give the recording some "space" it is going to sound like every instrument is inches from the listener's ear. Compression, reverb, equalizers and vocal processers are all studio tools that will enhance your recordings and help give them a more professional sound. Whether you are looking for the Abbey Road sound of Chandler Limited Microphone Preamps or Universal Audio Compressors we have what you are looking for. As with everything we sell, all our Signal Processors are supported by our price & satisfaction guarantees and free standard shipping applies to all orders except heavy items
.
Signal Processors Starting at: $13.99