{ "pageType" : "home_page", "placements" : "2", "placementNames" : "rr1,rr2" }
{ "items": 1, "margin": 0, "loop":true, "dots":false, "lazyLoad":true, "autoplayHoverPause":true, "navElement": "div", "nav": true, "itemElement": "li", "stageElement": "ul" }
8% Back
In Rewards

Free to join

Free
Shipping

for all members

Lowest
Price

45-day matching

45-Day
Returns

No hassles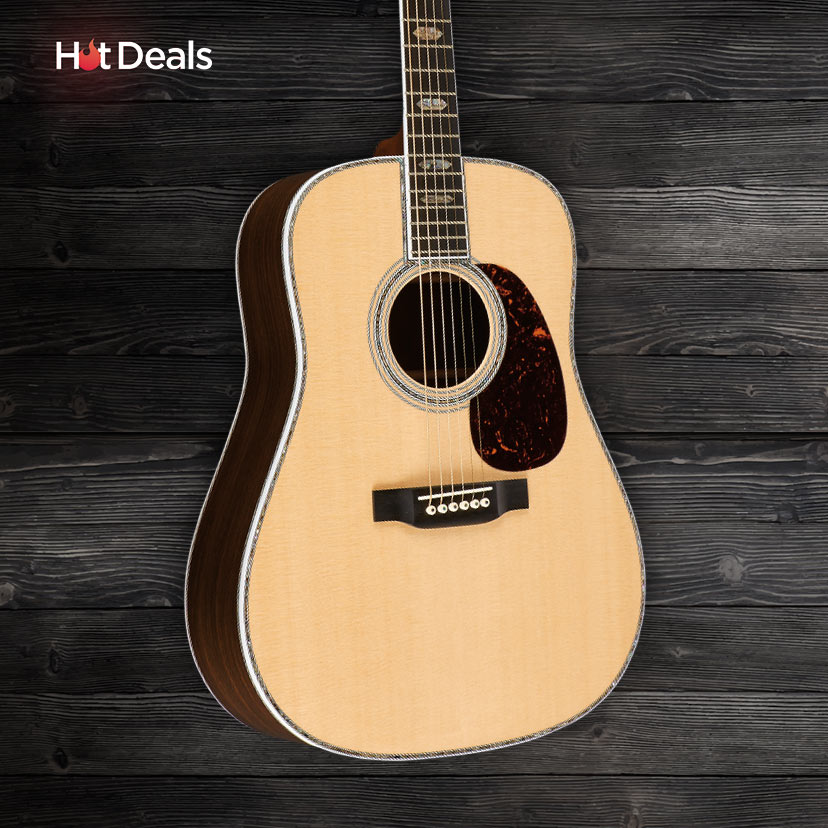 Acoustic Fest: Martin Hot Deals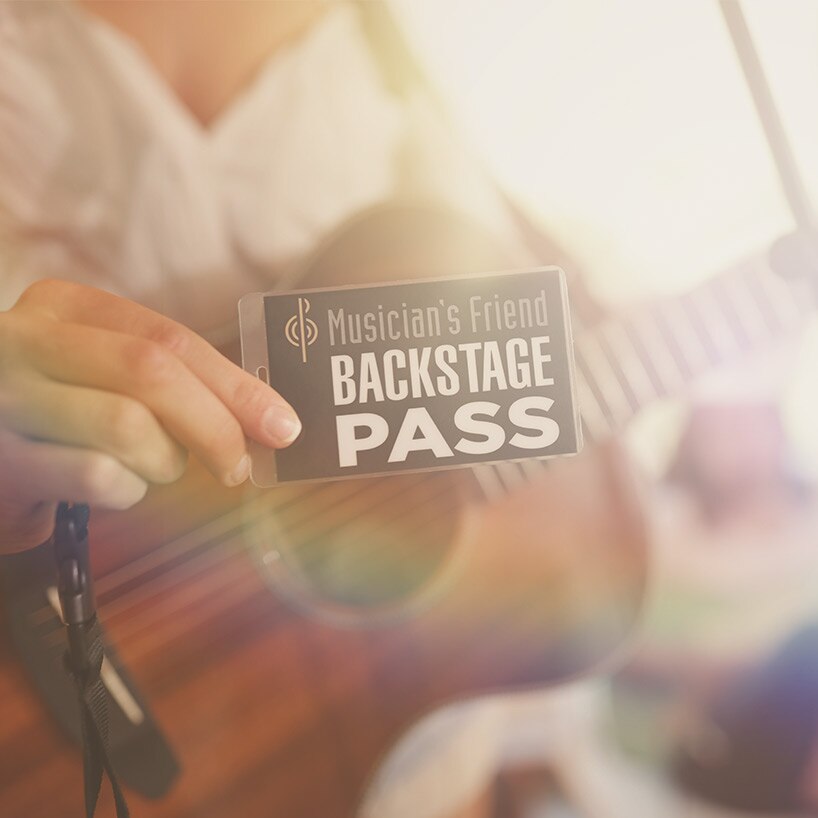 Up to 24% in Rewards on Top Brands
Featured Categories
Guitars

Electric Guitars

Acoustic Guitars

Classical & Nylon Guitars

Guitar Packages

Private Reserve Guitars

View All

Amps & Effects

Guitar Amplifiers

Bass Amplifiers

Effects Pedals

Multi Effects Pedals

Pedalboards

View All

Drums & Percussion

Acoustic Drums

Electric Drums

Cymbals

Hand Percussion

View All

Keyboards & MIDI

Pianos

MIDI

Synthesizer & Sound Modules

Portable & Arranger Keyboards

Keyboard Workstations

View All

Band & Orchestra

Woodwinds

Brass Instruments

Orchestral Strings

Concert Percussion

View All

Consumer

Connected Home

Bluetooth Speakers

Record Players

Headphones

View All
Bass

Electric Bass

Acoustic Bass

Electric Upright Bass

View All

Live Sound

PA Speakers

Live Sound Packages

Stage Subwoofers

Stage Monitors

Power Amplifiers

View All

Recording

Audio Interfaces

Studio Monitors

Handheld Recorders

Recording Packages

Studio Subwoofers

View All

Accessories

Stands & Racks

Cases, Gig Bags & Covers

Drums & Percussion Accessories

Cables & Snakes

Strings

View All

Mics & Wireless

Condenser Microphones

Dynamic Microphones

Microphone Packages

Handheld Wireless Systems

Instrument Wireless Systems

View All

Lifestyle

Home Furnishings

Clothing

Collectibles

Footwear

Hats

View All

Fryette Power Load
Variable reactive load box with tunable cab and mic emulation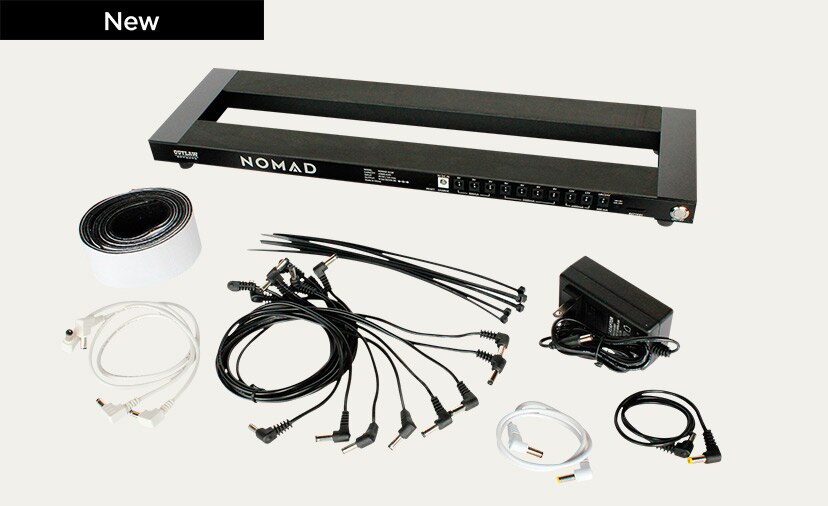 Outlaw Effects NOMAD Powered Pedalboards
with built-in, rechargable lithium-ion batteries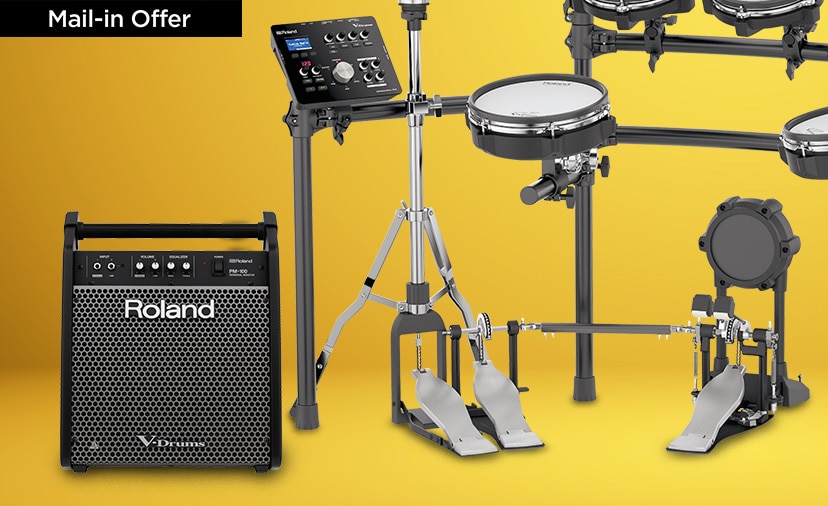 Free Roland PM-100 Monitor
with purchase of a TD-25K or TD-25KV e-kit (a $299 value)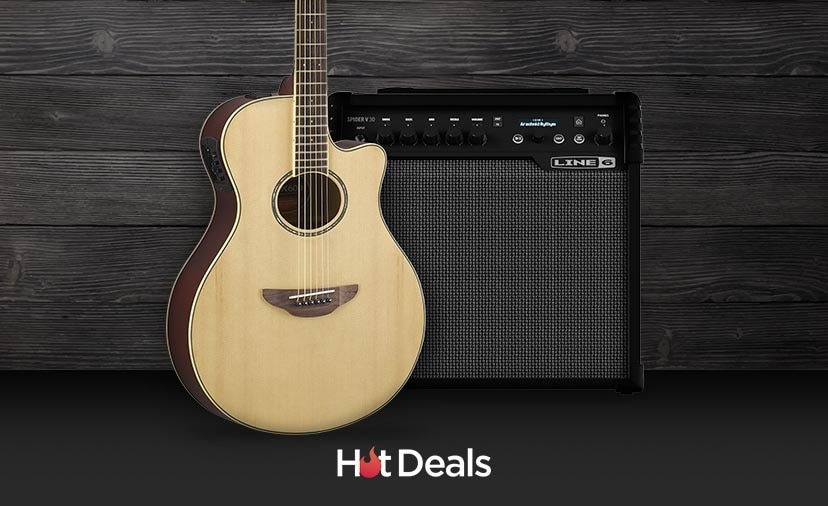 Yamaha APX600 Line 6 Spider V 30 Bundle
A versatile acoustic-electric/amp combo—now $70 off for a limited time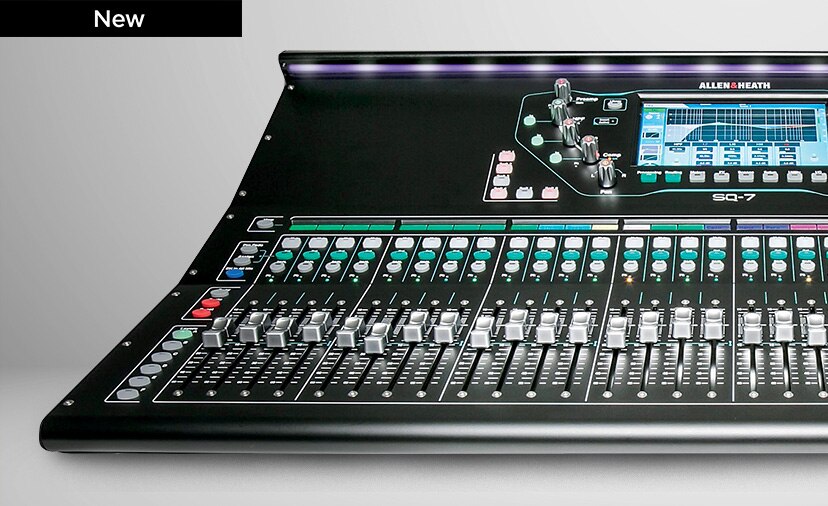 Allen & Heath SQ-7 Digital Mixer
Crystal-clear audio and ultra-low latency, expandable up to 48 channels
Up to 20% Off Cables
Buy two or more regular-price models and save—see discount in cart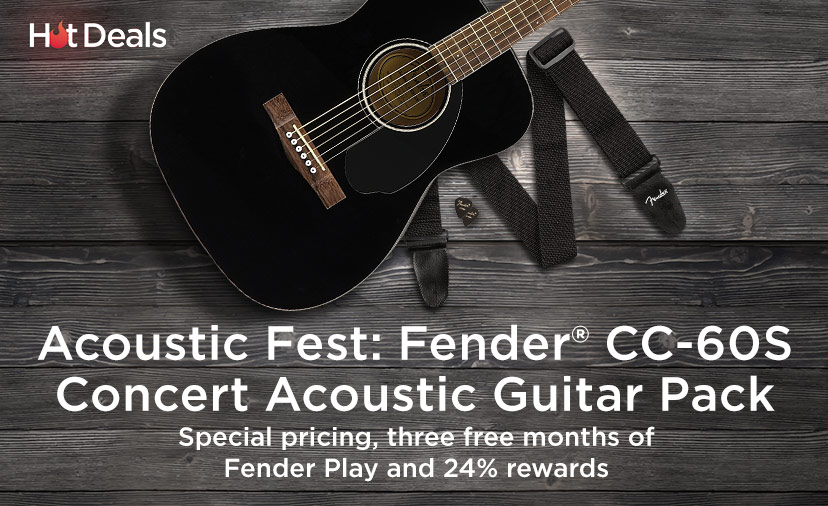 Acoustic Fest: Fender® CC-60S Concert Acoustic Guitar Pack
Price too low to show—see pricing at checkout
Enter weekly: Acoustic Fest Sweepstakes
Don't miss your chance to win a Fender® or Yamaha acoustic guitar.

Welcome to Musician's Friend
Welcome to the Musician's Friend online store—home to the widest selection of the best musical instruments, gear and exclusive content to help you get the sound you're looking for. You'll also find the best free loyalty club around, Musician's Friend Backstage Pass, which gives you 8% back in rewards, free shipping on everything (even heavy and oversize items) within the contiguous states, a VIP phone line and more. Find the best price on electric guitars and basses like the new Fender Player Series, acoustic guitars, guitar effects and amplifiers. You can also shop popular digital pianos like the Yamaha Clavinova Series, drums, live sound, DJ, microphones, recording, iOS-compatible hardware and software, band and orchestra instruments, folk instruments, cables and accessories, and more. You're covered with our 45-day price-matching guarantee. You'll even find an unmatched selection of open-box instruments and gear that ships worldwide.

Drummers, be among the first to have the exciting, new Alesis Nitro Mesh Electronic Drum Kit featuring all mesh heads. If you're a synth nerd on a tight budget, check out the Behringer Model D Analog Synth, inspired by Moog's classic Minimoog Model D. You can be one of the first to get the new KeyLab Essential 49 Black Edition from Arturia, featuring Analog Lab 3 software. For more incredible recording studio gear, shop Ableton Live 10 software, which makes it easier than ever to get the music in your head into your DAW without missing a beat. If you're looking for cutting edge studio software that covers every stage of production, check out the IK Multimedia Total Studio MAX 2 bundle.

As the largest online guitar store in the world, Musician's Friend all of your favorites from Gibson, Ibanez, Martin and more. You'll find a full assortment of Fender guitars, including the new Fender Player Series, which replaces the Fender Standard Series. The Fender Player Series includes the new Mexi Strat, the Fender Player Stratocaster. We also have a full assortment of Teles, including a wide selection of best-selling Fender Deluxe Telecaster guitars. We have Fender Parallel Universe series guitars available for pre-order. Featuring highly anticipated, limited edition Fender guitars, the Parallel Universe series features incredible hybrid designs that combine the best features of your favorite instruments.

If you're looking for some of the best new acoustic guitars, check out Fender California Acoustic Guitars, featuring the Malibu, Newporter and Redondo. You'll also find an exciting selection from Taylor Guitars, including new Taylor V-Class guitars like the flagship Taylor 814ce V-Class acoustic-electic guitar. You'll also find the popular Taylor GS Mini and Baby Taylor. Many feature extensive, helpful reviews from guitar players like you. You'll also find an incredible selection of Fender acoustic guitars, including the Paramount series, California series, and the Classic Design series, which delivers high-quality craftsmanship at an incredible price.

We are proud to be among the first to offer the PRS John Mayer Silver Sky electric guitar. The vintage-inspired PRS Silver Sky was designed by Paul Reed Smith and tuned to John Mayer's exact specifications. Much of the the feel of the Silver Sky—the neck shape, scale length and the fingerboard radius—is driven by Mayer's personal collection of early 1960s guitars. Its top-notch components include a bone nut, retooled knobs, custom fretwire, molded jack plate and easy-access double-action truss rod. Mayer toured with versions of the Silver Sky guitar for over a year before final sign off. Don't miss your chance to own one of these incredible guitars. Or, dive in to the best selection of Paul Reed Smith guitars and amps on the web.

Bassists will be thrilled with our collection of bass guitars, including popular Jazz Basses and Precision Basses from Fender and Squier. Guitarists will find a great selection of Les Paul Guitars from Gibson and Epiphone. If you're looking to add something truly special to your collection, we take great pride in our hand-curated Private Reserve Guitars. Home to the finest guitars, basses and amps anywhere in the world, the Musician's Friend Private Reserve Guitars collection consists of some truly awesome guitars, including premium, limited edition and collectible models from the world's top manufacturers.

Help us celebrate Fender's return to the guitar effects category. Musician's Friend is proud to be among the first to have the brand new, 2018 Fender Effects Pedals. As always, you'll find the best new, unique and boutique guitar effect pedals at our Boutique Pedals page. For DJs, live sound engineers, performers and anyone looking for a live performance microphone, we have the most popular mics, including the Shure SM58 Dynamic Handheld Vocal Mic. You'll also find the Shure SM57 Dynamic Instrument Mic. Between the best-selling Shure SM58 and Shure SM57, there's no live sound or recording microphone application you won't be able to solve.

For those who are looking for new DJ gear, or helping a new DJ get started, we can help you build an awesome DJ setup with controllers, beat-making hardware, speakers and lighting, headphones and more. Each category has its own helpful buying guide, and you'll find it all at our convenient DJ Equipment page. We've recently added two new DJ controllers from Pioneer. The Pioneer DDJ-SB3 controller is perfect for DJs that are honing their skills. Meanwhile, the Pioneer DDJ-1000 controller is already making a name for itself with more experienced DJs. You can reserve your DDJ-SB3 or DDJ-1000 now and be among the first to get your hands on the latest DJ technology.

Be sure check our Stupid Deal of the Day for jaw-dropping discounts, and our Hot Deals section for everything on sales, rebates, free gifts and more. Plus, find even lower prices in our Clearance section and Open-Box Gear collection. To help you choose the instrument that's right for you, many of our products feature unbiased reviews from Musician's Friend customers who have first-hand knowledge of the gear you're interested in. For even more music know-how, news, reviews and buying guides, visit The HUB.
Stay up to date on the latest deals from Musician's Friend. Turn on browser notifications to be the first to know about our exclusive deals, content, and gear.