Breedlove Stage
15% Off $149+ w/code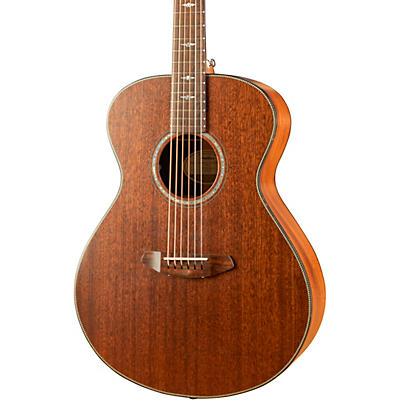 Or
$18
/month^ with 48 month
financing* Limited Time.
Details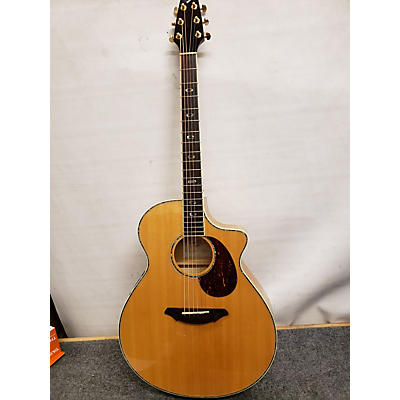 Excellent Condition
You've got the chops and the drive to take your music to the stage - all you need now is an acoustic instrument that was crafted with your aspirations in mind, and for that, Breedlove has just the answer. Constructed entirely of solid woods, Breedlove Stage Series acoustic-electric instruments deliver the outstanding projection and crystal-clear tone you need to go far in your music career. From 12-string cutaways to boisterous 6-string dreadnoughts and even acoustic-electric basses, it can all be found in the Breedlove Stage collection.

Starting with the top sellers is a great way to see what makes this selection of guitars and basses so terrific, and for that we'll point you to the Breedlove 2015 Stage Concert Cutaway Acoustic-Electric Guitar. Boasting a distinctive voice and a cutaway body for easy upper-fret access, this versatile acoustic-electric is a real treat to play. Additionally, it has a Breedlove Bridge Truss to relieve stress on the instrument's top while allowing for more optimal balance and sustain. It even has L.R. Baggs electronics so you can control your sound to translate every nuance of your performance loudly and clearly.

Now, if it's a 12-string that you're after, another popular seller is the Stage 12-String Acoustic-Electric Guitar. From its rosewood back and sides to its solid Sitka spruce top, this 12-string is truly a sight to behold and its amazing resonance needs to be heard to be believed. As mentioned earlier, the Breedlove Stage Series also features an acoustic-electric bass. Sporting a full-sounding body that produces big acoustic depth and presence, the Stage Bass Acoustic-Electric Bass Guitar is an all-solid tonewood 4-string that sounds incredible acoustically and plugged in.

On top of everything else, each Breedlove Stage instrument comes with a deluxe gig bag to ensure it arrives to you in pristine condition. When you consider that Breedlove's roster of signature artists includes acclaimed stars like Lisa Loeb, Andrew Wells and Ed Roland of Collective Soul, you can trust us when we say that you're in good hands with Breedlove.