We are happy to accept your order at MusiciansFriend.com and also through our Call Center. Like most retailers at this time, due to COVID-19, we may experience shipping delays on some orders. We'll do all we can to get your gear to you quickly.
Gift Guide
Gifts for Musicians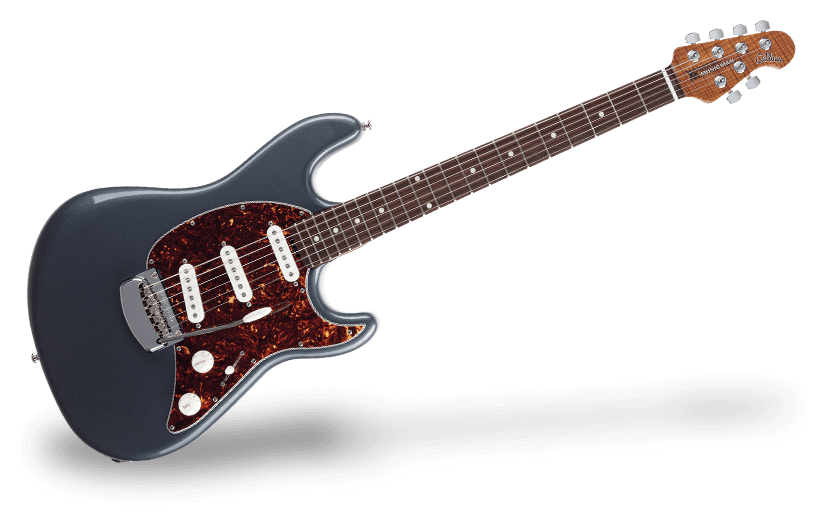 Gifts for Guitarists
Guitars, amps, effects and accessories for every player, with someting to fit any budget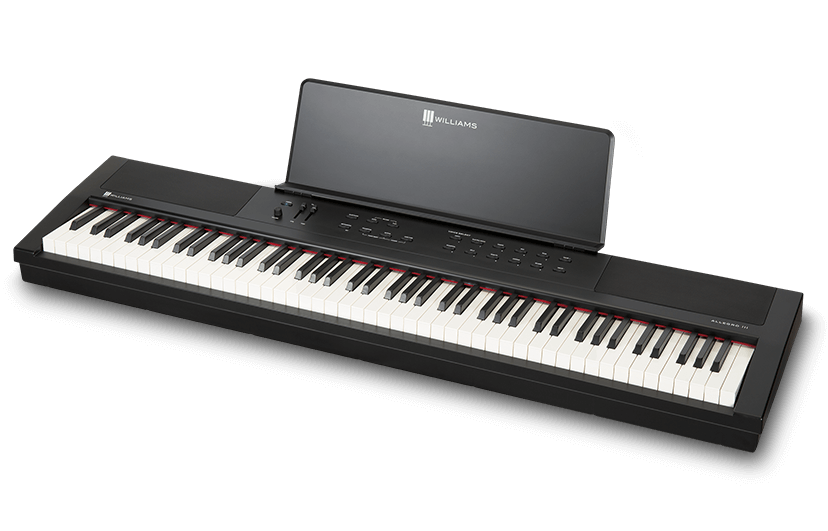 Gifts for Keyboardists
Practice to performance, from beginner to advance player, the ideal gear is here in this selection of favorites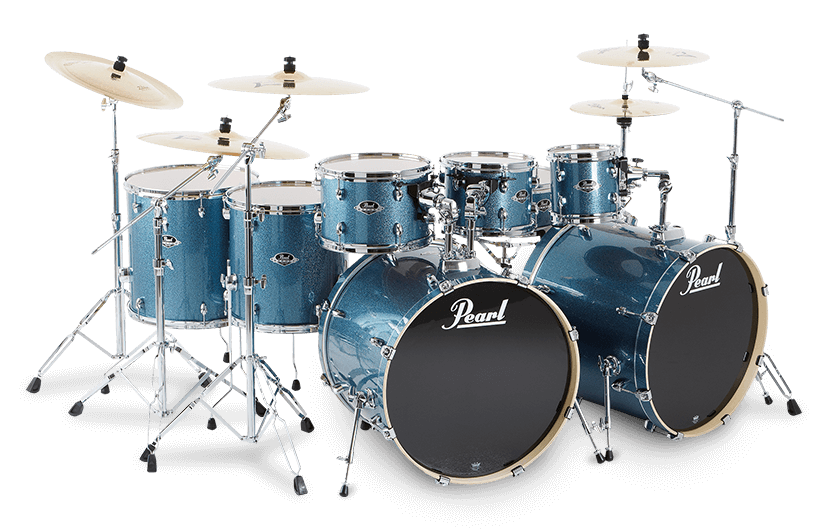 Gifts for Drummers
Perfect percussion presents are easy with this collection of drums, cymbals and playing essentials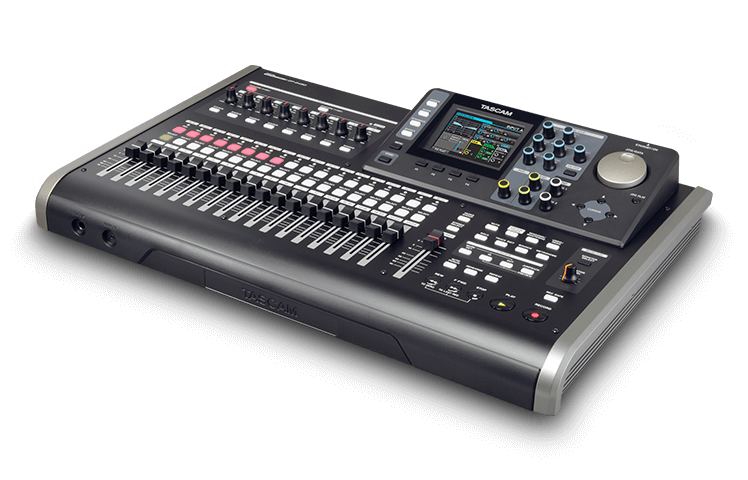 Gifts for Recording
From a simple home setup to a pro studio, find the ideal interface, monitors, mics and more
false
If you're looking for a gift for the musician in your life, Musician's Friend is sure to have exactly what you need. Whatever the celebration, be it a birthday, graduation, holiday or otherwise, we offer a wide variety of top-brand gear that's perfect for any musical application. If you're shopping for a guitarist, check out our collection of gifts for guitar players to find that perfect something, be it a new acoustic, new electric, or some must-have add-ons and accessories. Or perhaps you're searching for a couple of great gifts for bass players—we've got that covered, too, in a variety of 4-string and 5-string bass options. If a percussionist is on your list, peruse our collection of gifts for drummers and check out drum kits, cymbals, snare drums, hardware, drum thrones and more. Maybe there's a pianist you're looking to surprise, check out gifts for keyboardists to find just what they're hoping for, from 88-key pianos to portable MIDI keyboards and everything in between. If there's a producer or songwriter you're shopping for, be sure to check out our gift suggestions for music recording, as well as iOS players that are sure to make the person on your list happy. If folk and traditional instruments are what you're looking for, like banjos, mandolins and folk guitars, we've got plenty of options to choose from. Or, maybe you need to find a useful gift for a band or orchestra player. If so, our robust selection of orchestra and band instruments awaits. Need a few great gifts for kids? Choose from a wide variety of top-brand gear that's perfect for any musical application. Or perhaps the musician you're shopping for is a little more eclectic? Shop our large selection of unique and unusual gifts that are sure to satisfy even the most discerning tastes. You can also shop all-in-one value packs that are the perfect starter kits for the beginning musician, and are available for budding guitarists, bassists, drummers and more. No matter your budget, you're sure to find that perfect something at the perfect price, from cheap and affordable musical gear to extravagant instruments that will last a lifetime. Of course, during the holiday season, you'll want to pick up plenty of stocking stuffers to make that special morning even more memorable. Consider a tuner, guitar polish, earplugs, acoustic guitar humidifier or a myriad of other small gifts that'll fit perfectly over the fireplace. No matter the occasion and no matter the player, Musician's Friend is your go-to destination for an amazing assortment of gifts for musicians.