Engineering At Its Finest By One Of Rock's Greatest Innovators
Our September cover artist is the one-and-only Eddie Van Halen, the legendary guitarist whose total command of the instrument and full-tilt rock 'n' roll attitude have inspired fans for nearly four decades. Regarded as one of rock's most groundbreaking musicians, the classically trained shred master brought two-hand tapping to the masses with his jaw-dropping "Eruption" solo, filling bedrooms across the world with aspiring guitarists. Eddie's contributions also extend to the EVH gear he's engineered—from guitars and amps to strings and axe parts—all bearing the unmistakable stamp of an accomplished musician who has defined outstanding tone. Every technical breakthrough Eddie has achieved while chasing that perfect tone has been incorporated into the EVH line. As authorized EVH dealers, we're excited to offer you his rock-solid tools—including two new Wolfgang models!—all approved by Eddie himself.
Featured Gear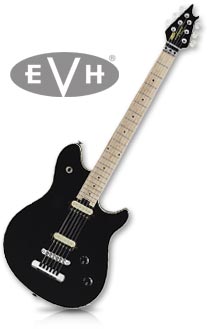 Featured Gear
Indestructible EVH Instruments: The Culmination Of Years Of Experience
From the 5150 III amp (named after a police code for corralling lunatics) to the guitar models named after his son (Van Halen bassist Wolfgang), your sound will benefit from Eddie's invaluable knowledge. After all, he was one of the first rock icons to build a custom guitar! Choose from the widest selection of EVH gear found anywhere plus get free shipping with no minimum purchase!
Many new models have just arrived, so make your move like Eddie throwing down a furious solo and act now! With Eddie's fine-tuned designs, EVH gear is sure to fulfill your most discerning tonal desires.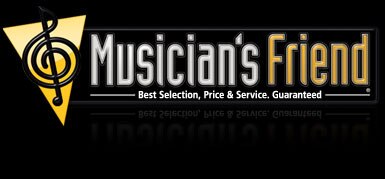 Select a video from this playlist on the right.