USB Duplicators
Popular Categories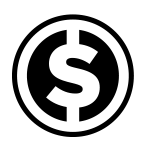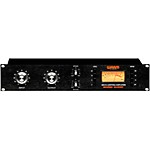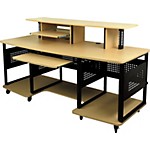 The USB stick is a great way to share digital recordings of your latest tracks. They are far less bulky than a CD, can fit in your pocket and can store as much as 128 GB. USB Duplicators allow you to make multiple copies of any USB device at super- fast speeds. Most USB copiers also include a testing component which allows you to check the speed of any USB device. All of our USB Duplicators are supported by our price & satisfaction guarantees and free standard shipping now applies to all orders over $25, including many heavy items.
No Results Found
Quick Search Tips:
Try just one or two terms.
Instead of using the search box, find your gear by clicking the product category tabs and other navigation links.
Try varying the spelling to see if the word is spelled correctly.
Check out the items below that are suggested based on your search terms.
We'd love to help you find what you're looking for-call us anytime at 800-449-9128.
Suggested Items: