Stupid Deal of the Day
Electro-Voice Cobalt 9 Mic
Today's Price
$3999
43
MSRP: $99.99
Regular Price: $69.99
(interim markdowns may have applied)
Free Shipping on Orders over $25
In Stock
Electro-Voice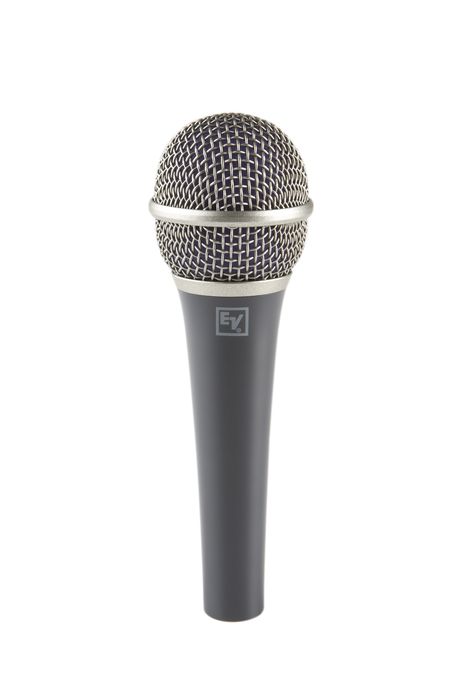 Product Description
Regardless of live performance application, sound technicians and singers alike can feel confident with this mic. A slight bass roll-off and accentuated midrange make it a world-class sound transducer for vocals.
Get Instant Notification

Be the first to know the

Stupid Deal of the Day!
Get Coupons & Discounts

Receive new gear alerts, reviews, and discount offers.