Headphones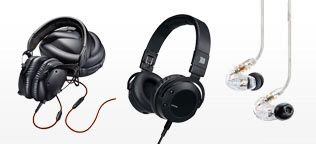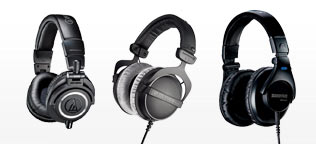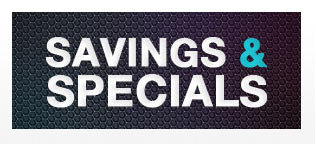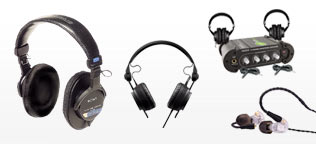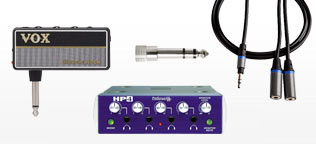 Ways to Shop
On Sale

Price Drop

Best Sellers

Open Box Gear

Restocks

Top Rated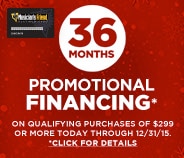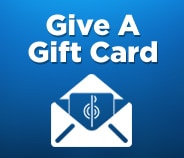 all
Open Box
Results 201 - 220 of 258 matches
Page:
< Prev
1
...
8
9
10
11
12
13
Next >
Compare

Compare Now

site1prod180125

Best Seller

$249.95

List:

$329.99

$149.95

$219.96

Compare

Compare Now

site1prod241819

Compare

Compare Now

site1prod500882

Compare

Compare Now

site1prodJ05474
$182.99

List:

$215.95

$161.03

Compare

Compare Now

site1prodH88440

Compare

Compare Now

site1prodJ08421

Best Seller

Ultrasone PRO 900 Headphones

Featuring precision dampening, micro-acoustic reinforcement, and ultra-low magnetic field emissions, the PRO...

$549.95

List:

$699.99

$439.96

Compare

Compare Now

site1prod501145

Compare

Compare Now

site1prodH72841
$29.99

List:

$44.99

$26.39

Compare

Compare Now

site1prodH85870

Sale

$19.99

List:

$149.99

$17.59

Compare

Compare Now

site1prodJ04052

$39.95

List:

$69.00

$35.16

Compare

Compare Now

site1prod240553

Compare

Compare Now

site1prodJ05469
Compare

Compare Now

site1prod801052

$249.99

List:

$299.99

$199.99

Compare

Compare Now

site1prodH96262

Compare

Compare Now

site1prodJ05445

$1,499.00

List:

$2,399.00

$1,319.12

Compare

Compare Now

site1prodH96263
Headphones have been around since the 1920s and the basic design has not changed very much since then. What has changed is the way we use headphones, and the different uses are reflected in the slight difference in the modern headphone. Possibly one of the most significant variations is the introduction of the ear buds that were introduced alongside the iPod in 2001. At Musicians Friend we have separated our headphones into a number of convenient categories. Studio headphones, as the name implies are designed to be used in the recording studio and usually offer a less colored sound that offers the listener a more accurate representation of what is being recorded. They are often padded so that they can be worn for long periods of time. DJs have to concentrate on both the current track being played and the track being queued up, so DJ Headphones need to be loud so that the DJ can hear the song being queued up above the club noise. They also tend to have swivel ear cups for comfortable one-ear monitoring. Noise Canceling Headphones exclude external sounds so that the wearer can concentrate on what he or she is monitoring, without having to listen at hearing-damaging volumes. They are especially good for drummers who want to hear the rest of the band without having to crank the headphones so high that they distort. Consumer headphones are often designed to look good as well as sound great. The increasing popularity of the MP3 format meant that music fans could carry their entire library around in a palm-sized MP3 player and headphone manufacturers have modified their designs to reflect this. Ever since the rapper Dr. Dre founded Beats Electronics his "Beats by Dre" headphones have been particularly popular. As with everything we sell, all our headphones are supported by our price & satisfaction guarantees and free standard shipping applies to all orders except heavy items
.
Headphones Starting at: $7.15