SNARE DRUMS
TENOR DRUMS
BASS DRUMS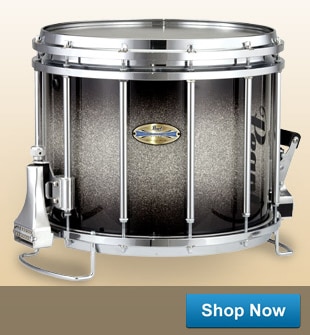 Check out our collection of marching snare drums for that punchy, explosive sound. We stock lightweight and durable models from brands like Dynasty, Pearl and Yamaha. Several snare drum models also come with carriers that are lightweight and ergonomically designed for optimum comfort.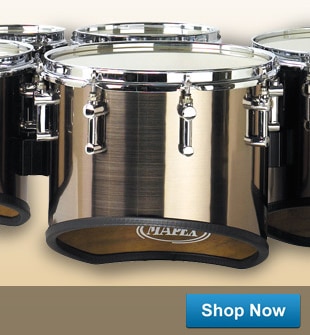 Get that traditional drum line sound with expressive, clear and articulate marching tenor drums from top brands like Pearl, Evans and Vic Firth. You'll be impressed by the evenness of tone and powerful projection of these marching tenors.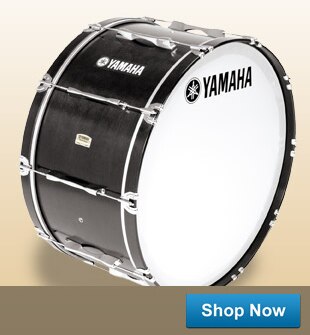 Find the ultimate tonal clarity and low-end projection in one of our durable marching bass drums from great brands like Yamaha, Pearl or Mapex. Manufactured to be lighter-weight than a regular kick drum, these marching bass drums won't break your back or your budget.
MALLET INSTRUMENTS
CYMBALS
CARRIERS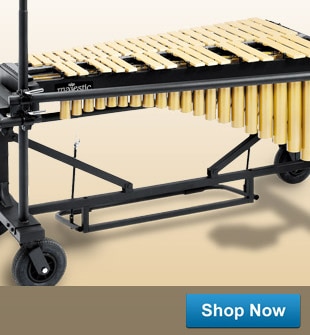 Check out our wide assortment of concert mallet percussion instruments. You'll find xylophones, marimbas and vibraphones as well as chimes, glockenspiels and bells. We stock a variety of models from trusted brands like Adams, Yamaha, Musser and Majestic, ideal for percussionists at any level.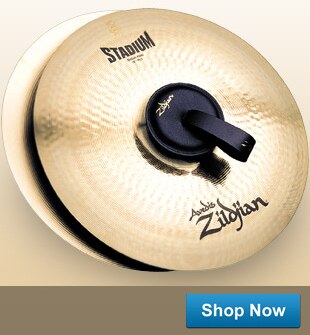 Get a bright, crisp tone with every cymbal crash and project clearly to every corner of the stadium with quality marching band cymbals from Sabian, Zildjian and Meinl. Available in several sizes, you'll find cymbals for any skill level and any budget.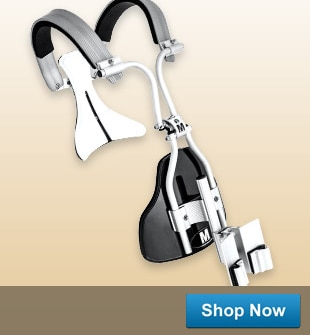 We stock a variety of marching percussion carriers including snare and bass drum carriers and slings, as well as bell and xylophone carriers and vests. From trusted brands like Verve, Pearl, Ludwig, Yamaha and XL Specialty Percussion, these carriers feature lightweight, stable designs that easily adjust to fit any player.
STICKS
HEADS
MALLETS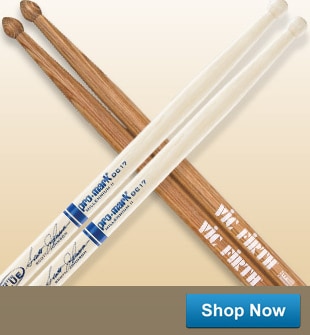 No matter what kind of marching drumsticks you need, we have you covered. You'll find snare and bass drum sticks as well as rubber tip drumsticks that offer great rebound and super control from top brands like Vic Firth and Pro-Mark. Different diameters are available for mature players and younger players.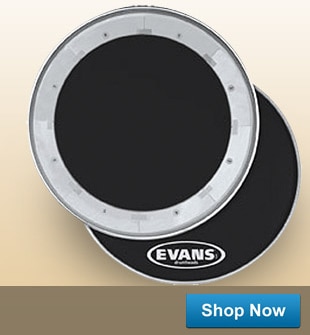 We carry a variety of popular marching drum heads from Evans, Remo, Pearl, and others. Whether you're doing field or stadium drumming, get a rich tone and excellent durability without sacrificing feel or sensitivity from drum heads that project across a wide dynamic range.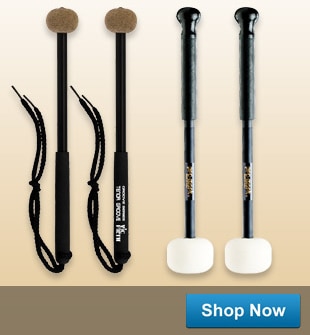 Our marching percussion mallets are field tested with proven durability from popular brands like Vic Firth and Pro-Mark. Whether you're looking for marching bass mallets, marimba mallets, or versatile hybrid mallets, you'll find high quality, affordable choices that offer excellent balance and control.
CASES & GIG BAGS
UNIFORMS & GUARD GLOVES
GIFTS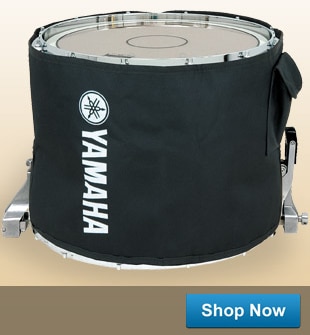 Transport and protect your marching percussion equipment with a case, gig bag or cover from Pearl, Dynasty, Yamaha and other top brands. With everything from marching snare drum cases and bass drum covers to cases that hold your mallets, we've got you covered.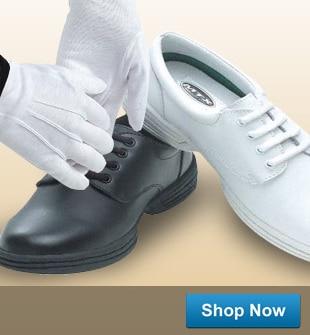 From head to toe, you'll find all your marching band uniform accessories at Musician's Friend. We stock bibber pants and suspenders, gloves and gauntlets, comfortable marching shoes and dance sneakers, as well as shako and Aussie hats. Check out our selection of marching uniform supplies from Director's Showcase, Style Plus, Kullerswift and Prowler.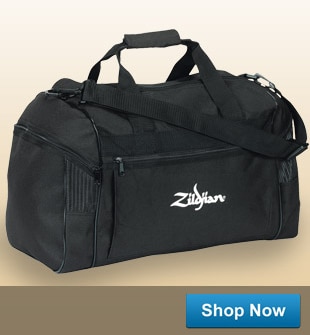 Need gift ideas for the musician in your life? We carry a wide assortment of shirts, hats and other clothing items displaying your musician's favorite brand logos. Or maybe our musical-themed jewelry is what you're looking for. You're bound to be inspired when you check out our assortment of musical gifts, accessories and decorations.
STANDS
BOOKS, SHEET MUSIC & MEDIA
SHOP ALL PERCUSSION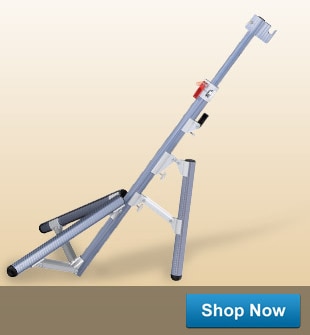 Look to Musician's Friend for your marching percussion stands and replacement parts. We stock an assortment of stands for marching snare, tenor and bass drums, as well as cart frames for large or small instruments. We also carry replacement brackets and straps.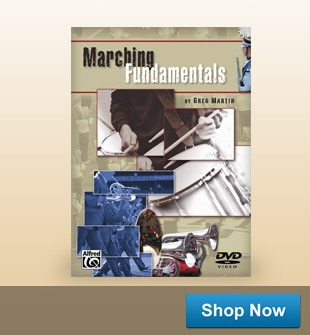 Every marching band needs marching design and instruction tools to help with designing formations and improving the efficiency of their field drills. Check out our selection of books and media explaining and demonstrating standard marching commands and positions, proper rifle carriage, spins and tosses, and flag corps fundamentals.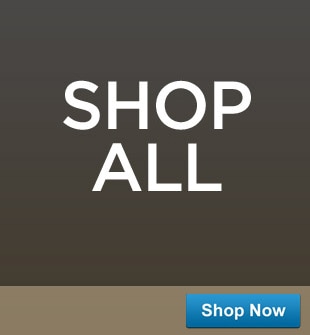 The perfect place to find any marching percussion gear. From drums, cymbals and mallet instruments to carriers, uniforms and gig bags, we've got you covered. Check out our huge selection of marching percussion equipment and accessories from Adams, Ahead, DEG, Mapex, Roland and more.