Get eight percent rewards and free shipping on everything within the contiguous states
By joining I agree to the Terms & Conditions and to receive emails and other promotional offers

A one of a kind rewards program for musician's friend customers 100 percent free start saving today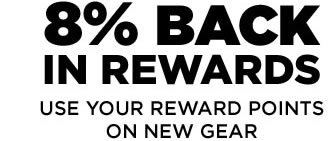 eight percent back in rewards use your reward points on new gear
Points are automatically added to your account after 45 days. Be on the lookout for double- and triple-point offers.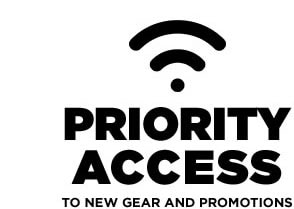 priority access to new gear and promotions
Get VIP access to special events that aren't promoted elsewhere, including early access to holiday sales, private sales, new gear and more.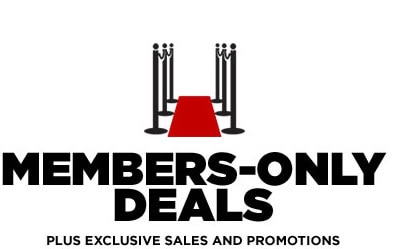 members only deals plus exclusive sales and promotions
You'll receive members-only deals, double- and triple-point offers, exclusive savings and more.
V I P sales and support a direct line to expert advice
You'll get access to a private, members-only VIP phone support line which connects you with highly knowledgeable gear experts who can provide in-depth product information, customized sales support and tech support.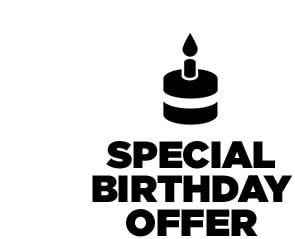 special birthday offer
For your big day, you'll receive something special from us to help you celebrate.
By joining I agree to the Terms & Conditions and to receive emails and other promotional offers