What is Harman Connected PA
Harman Connected PA is a fully integrated and comprehensive live sound ecosystem all controlled by a single free app. This self-aware system can streamline your setup, making every performance sound consistently great from one night to the next. It's like having your own personal engineer at every show.
Harman Connected PA relies on the Soundcraft Ui24R Digital Mixer as the heart of the system, giving you control over all the essential aspects of your mix. You can also control other Harman Connected products like the AKG P5i microphone, dbx Di1 direct box or the JBL PRX800W loudspeakers—all of which are recognized automatically, instantly recalling settings so you can focus on giving the audience your best.
Streamlines setup and control of your live sound system
Sets and instantly recalls speaker levels, room EQ and delay
Recognizes each component automatically
Sets gain, defines EQ, optimizes FX (reverbs, delays)
dbx Di1 Direct Box
Equipped with Harman ioSYS technology, the dbx Di1 can be automatically recognized and configured with Harman Connected PA for musicians who want to spend less time setting up and more time focusing on their music.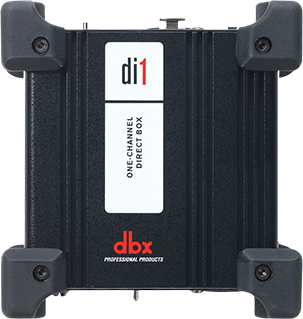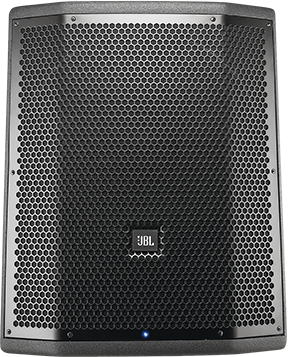 JBL PRX800 Loudspeakers
Automatically recognized by Harman Connected PA, the JBL PRX800 Series loudspeakers can instantly set and recall EQ, level and delay settings. This makes setup a breeze, and gives you professional quality sound, even if you don't have a lot of live sound experience.
Soundcraft Ui24R Digital Mixer
With Harman Connected PA the Ui24R mixer, you're in complete control of your sound with all essential mix controls managed by the system. Recall your favorite settings, per venue if you choose, for a flawless and streamlined setup.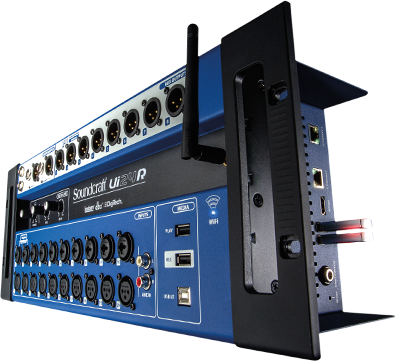 Free Connected PA App
For iOS and Android Devices, Mac and PC
Streamlined setup and control of system—without switching apps
Just the essentials, none of the clutter
Amazing vocal and instrument sounds with genre-specific presets
Instantly recalls settings just by plugging in
Meet the connected PA family