Handpicked gear from Musician's Friend that will inspire you to play more this year.
---
With the New Year in full effect, people around the world have started down the path of self-improvement. For aspiring musicians, this often means learning a new instrument. For current musicians, this can mean searching for new sounds or learning new skills to help them create. 
We took the liberty of putting together a list of cool products across different categories that will be of interest to musicians from different skill levels and genres.
Acoustic Guitar: Martin DC Performing Artist Enhanced Acoustic Electric
This gorgeous USA-made dreadnought guitar is perfect for players looking for a guitar that's versatile enough to play a variety of musical styles. Made out of Ovangkol, this model produces rich tones that are great for playing live and recording. The Martin DC Performing Artist Acoustic-Electric has a Fishman Matrix VT Enhanced pickup designed to capture dynamic and percussive attack of the guitar. This option is great for plugging in when playing in settings that require amplification.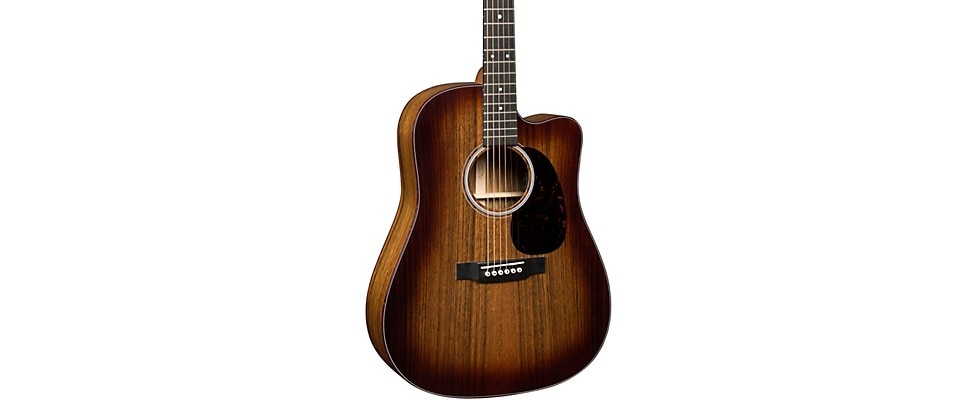 Keys and Production: Akai MPK Mini MKII
For musicians who are making music on their laptops, the Akai MPK Mini MKII is a fantastic choice. This compact and durable software controller is designed for beat-makers, producers and composers that make music on the go, or in tight spaces. Though this model has mini-keys, which require adjustment for pianists used to full-size weighted keys, it also has 8 touch-sensitive MPC-style pads for finger drumming and launching sounds. You'd be surprised to find out how many new artists are making music that reaches millions with such an affordable controller.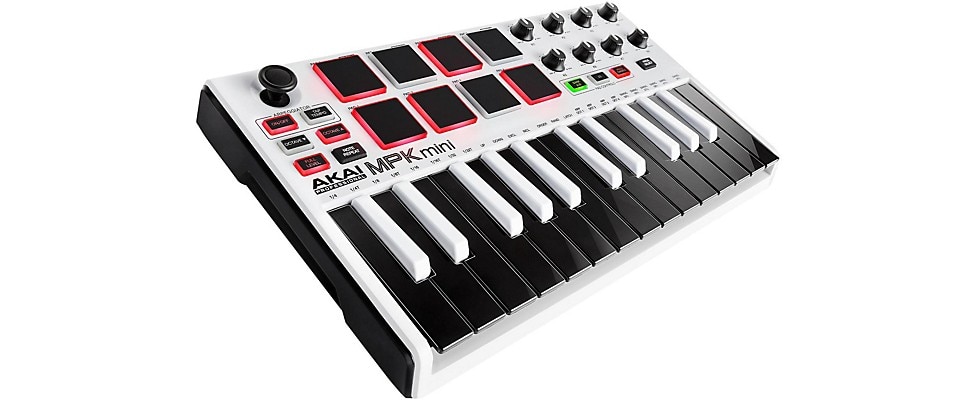 DJ Gear: Pioneer DDJ-1000 Pro DJ Controller
Festival season is always right around the corner and it's never a bad time to get your DJ skills up. The Pioneer DDJ-1000 is designed for dedicated use with Pioneer's proprietary software, Rekordbox. This controller comes in two deck format with full-size jog-wheels, 4-channel club-mixer with FX and performance pads. The DDJ-1000 is a great controller for DJs who are looking to get out and start playing gigs. Whether you're playing house parties, weddings, or in professional venues, the DDJ-1000 is ready to spin.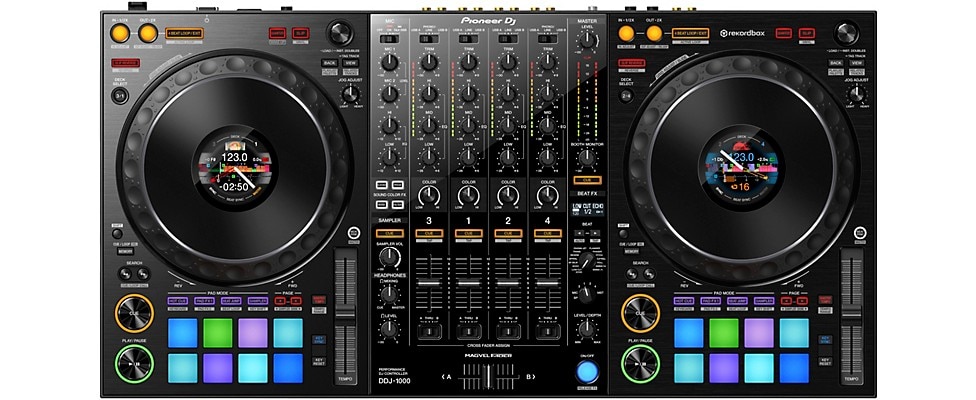 Recording: Adam Audio TV5 Active Studio Monitor
One of the keys to producing great sounding music is the ability to reference and monitor your mixes on speakers you can trust. Quality studio monitors can be pricey, however, the Adam Audio TV5 series of monitors breaks that notion entirely. You can now step up to a robust pair of studio monitors at a remarkably affordable price point.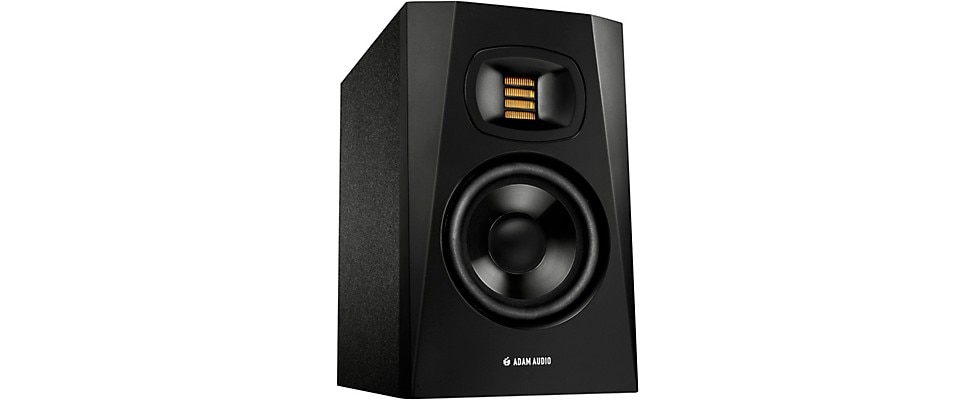 Drums: Ludwig Backbeat
For musicians looking to get into drumming, the new Ludwig Backbeat kit is a complete 5-piece kit that gives you a solid foundation at an attractive price. This kit includes a bass drum, two toms, a snare, hi hats and cymbals, a single bass drum pedal, round-top throne and sticks. In other words, it's got everything you need to get started. Drum kits typically last a long time and the Backbeat is no different. This is a great kit for learning, and it is also a kit that will grow with you as you progress and take your skills from the garage to the stage.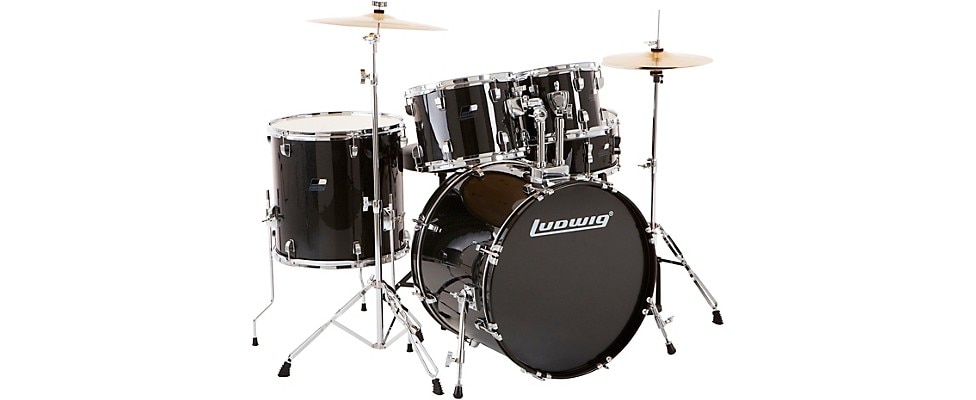 Whichever direction you want to take your passion for music, Musician's Friend can help get you the gear that will have you playing more and progressing your sound!