By definition DAW software is deep. Very deep. The most capable DAWs, or Digital Audio Workstations, include a vast range of recording, mixing, and mastering tools. Many come with huge sets of virtual instruments, effects and other plug-ins. And the most well-rounded packages incorporate robust workflows and tools for composing, arranging and collaborating. Some include video and surround sound capabilities.
But for musicians just getting started recording and mixing their own music, the flood of details each DAW brings with it can be overwhelming. At least at first, when you're just trying to wrap your head around the concepts and terminology. In this brief guide, we'll give you a top-level view of our DAW bestsellers to help you zero in on the platforms that seem like a good fit. Once you've got a short list of DAWs to consider, you can start delving into the details.
While the DAWs covered briefly here are top-sellers, they're far from a complete list. At Musician's Friend you'll find a huge selection of DAW applications that ranges from basic app-based mobile recording tools to full-blown pro-studio audio productions.
Table of Contents
Avid Pro Tools
PreSonus Studio One
Image Line FL Studio
Ableton Live
Propellerhead Reason
Steinberg Cubase
Avid Pro Tools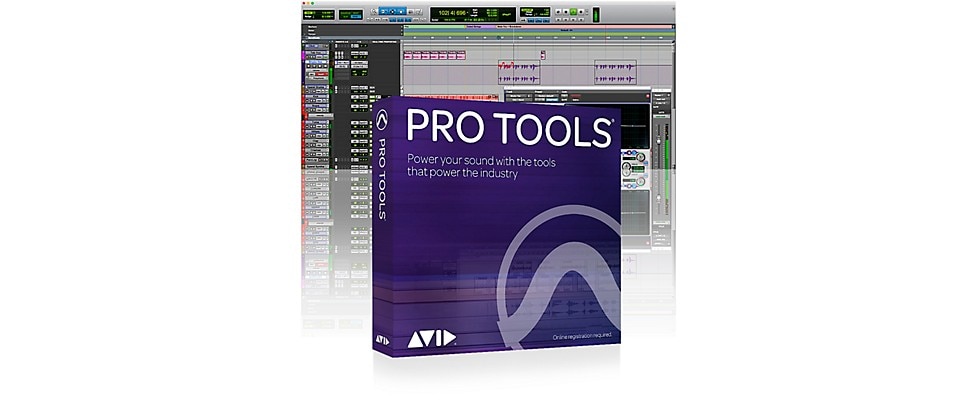 Still the defacto choice among professional producers and engineers, its powerful workflows and a stellar universe of effects plug-ins come in a user-friendly interface that can help reduce the baffle factor for novices. You can buy into Pro Tools a couple of different ways depending on your budget and needs. When it comes to collaborative workflows with pro audio colleagues, it's a must-have. Pro Tools is available for Mac and PC.
PreSonus Studio One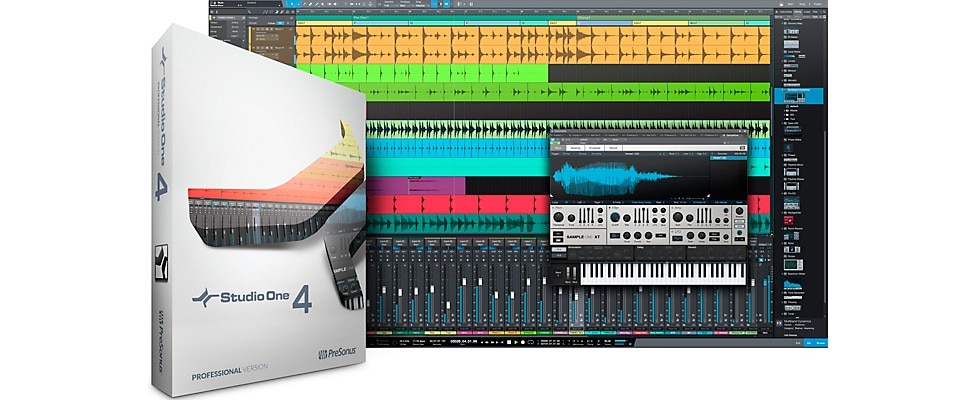 With the introduction of Studio One 4, PreSonus has improved an already great DAW platform. StudioOne's Arranger Track and Scratch Pad functions encourage experimentation, while the new Impact XT and SampleOne XT virtual instruments will inspire. The super-customizable, single-window interface is intuitive—even for DAW novices. StudioOne is available at a variety of different price points and feature sets and can be used on both Mac and PC.
Image Line FL Studio
Image Line has been creating producer-friendly software since 1997, and the latest FL Studio versions reflect that lengthy evolution with powerful recording, mixing and mastering tools. A variety of packages are available at various price points including Producer Edition and the more budget-friendly Fruity Edition.
Ableton Live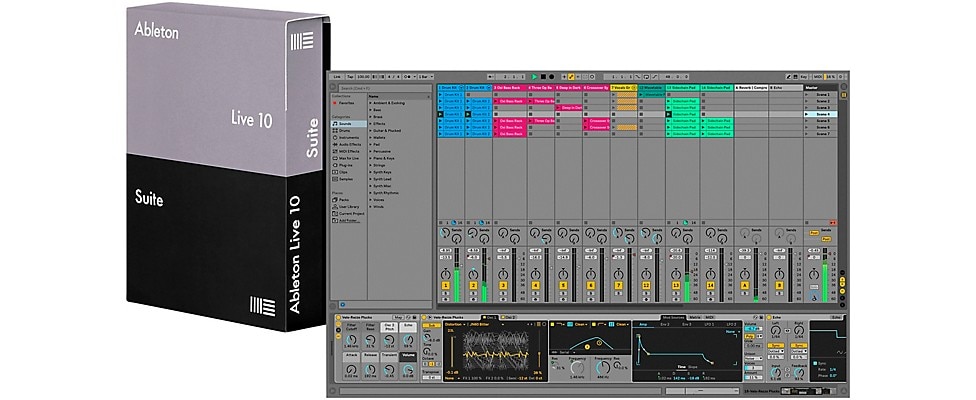 This performance-focused DAW delivers a huge suite of tools for beat jugglers, groove builders and producers. Its efficient browser and many workflow automation tools get high marks for productivity. Ableton Live revolutionizes the way music producers work. The everything-included Live 10.1 Suite includes Max for Live, a host of virtual instruments and synthesizers, and a huge library of sounds and effects. Mac and PC.
Propellerhead Reason
Propellerhead Reason 11 retains everything you love about Reason, while adding some great new features that earlier users of Reason and other competing DAWs may find very appealing. Reason 11's new Workflow features includeus curved automation, aduio clip crossfading, improvements to the piano roll and more. There are also five new Devices: Quartet Chorus Ensemble, Sweeper Modulation EFfect, Master Bus Compressor, Channel Dynamics and Channel EQ.
Steinberg Cubase
Like the other fully mature DAWs featured here, Steinberg Cubase is the sum total of years of development. Attention has gone into refining workflows and visuals for maximum efficiency and and legibility. The GUI itself is highly customizable, allowing you to arrange windows to your heart's content. Mac and PC. Version 10 adds plenty of great features to this already impressive DAW. High profile artists include, among others, Grammy Winner Zedd and Oscar-winning composer Hans Zimmer.