Holton Professional Double Horns
15% Off $149+ w/code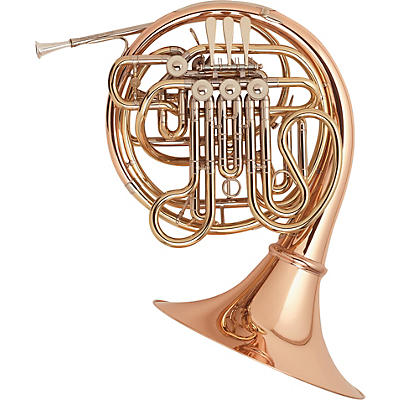 Or
$119
/month^ with 48 month
financing* Limited Time.
Details
48-Month Financing*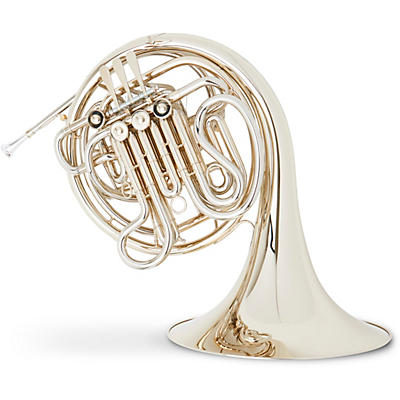 15% Off $149+ w/code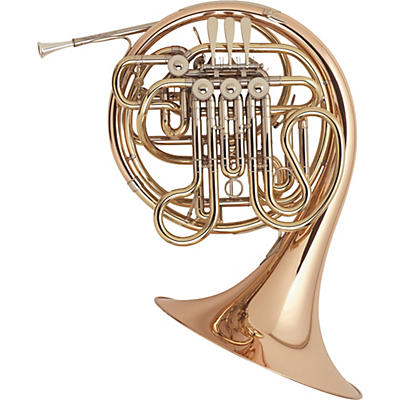 From their resonant intonation to their superior performance, Holton professional double horns are the personal choice of today's most discerning players. In fact, these stunning brass instruments have found their way into the hands of the greatest double horn players of all time, including legendary musicians like Philip Farkas, Ethel Merker, and Louis J. Stout. In other words, if you're looking for a double horn that will last you a lifetime and highlight your strongest playing traits, you've definitely come to the right spot.
No matter which model you start your search with in this section, you're in for a treat. After all, these are Holton's top-of-the-line double horns, painstakingly constructed to ensure every subtle nuance of your performance is realized by you and your audience. For an instrument that's praised by veteran musicians and academics alike, take a look at the H179 Farkas Series Fixed Bell Double Horn. Championed for its centered tone that makes even the most difficult passages easy to play, this particular H179 is regarded as the flagship of the Holton line. Boasting a dark, rich sound, this model is designed for the "big horn" artist, and its stunning depth and projection will satisfy any master of the instrument.
Another one of Holton's more popular options is the H175 Professional Merker-Matic French Horn. Containing many impressive features like a 4th branch, dual bore, and mouthpipe tapers, the Merker-Matic's ease of blowing, quick response and precise legato is nothing short of remarkable. Additionally, this work-of-art comes with a slimline wood shell case, so when you're not playing it, or simply admiring it, you can take comfort in knowing that it's safely guarded.
Being the best musician you can be requires an instrument that was specifically designed with your aspirations in mind, and when it comes to professional double horns, you don't need to look any further than Holton. A leader in French horn craftsmanship for over a century, there's no doubt that the perfect musical companion for you is waiting right here in this catalog.