Studio Inspirations
Studio Inspirations
Studio Inspirations
A collection to ignite creativity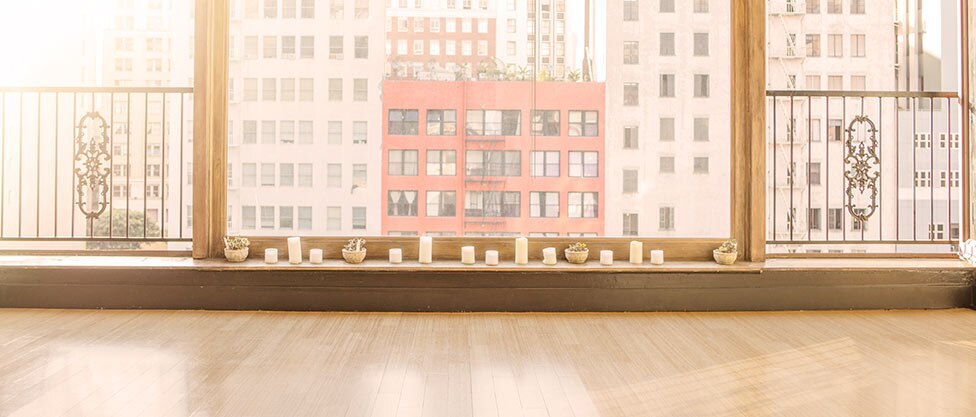 Studio Inspirations is about creating that perfect space—one that ignites creativity and stimulates your imagination. It's a space that has everything you need to take your ideas from conception to completion, always encouraging your artistic workflow along the way. That's what we created with this loft in Downtown Los Angeles. It's a perfect blend of sophistication mixed with stunning city views, ideal for the singer/songwriter who demands a workspace that is as creative as he or she is. The best part is, the same or similar setup could easily be recreated in a space of your own. Take a look at the following collections of curated gear, or call and talk to a Musician's Friend Gear Head, and start creating your own studio inspiration.
PreSonus Monitor Station V2
Your desktop studio command center, Monitor Station V2 lets you select from three sets of speakers to monitor up to three different sources, with a wide range of options that are easily configured to fit your workflow.
Shop Now
01
Universal Audio 4-710d
The 4-710d features four high-end mic/line preamps, with classic 1176-style compression on each channel, merging the best of Universal Audio's classic analog design with smart, modern features and workflow enhancements.
Shop Now
02
Universal Audio Apollo 8p
The Apollo 8p features eight premium Unison mic preamps with UAD Quad-Core DSP, giving project and commercial studios superior A/D and D/A conversion with the tone, feel, and realtime workflow of classic analog recording.
Shop Now
03
Warm Audio WA76
The WA76 is a modern reproduction of the classic '76 Revision D limiter with a fully discrete signal path just like the original. With all analog circuitry, the WA76 delivers the same trademark sound, at an affordable price.
Shop Now
Line 6 Helix Rack
Helix Rack is a new kind of guitar processor. It's not only a tour-grade, rack-mounted, multi-effects processor that sounds and feels authentic, it's also one of the most comprehensive master controllers for guitar systems ever built.
Shop Now
Pioneer DJ TORAIZ AS-1
Created in collaboration with legendary synth designer Dave Smith, the TORAIZ AS-1 is a fully programmable, monophonic analog synthesizer with discrete analog circuitry based on the Prophet-6 synthesizer.
Shop Now
Sterling ST170
The Sterling Audio ST170 active ribbon microphone brings an organic, vintage-style tone to digital recording with an ideal voicing for modern mixes of electric and acoustic guitars, drums, and drum overhead/room positions.
Shop Now
Line 6 Firehawk 1500
Featuring advanced tone modeling, Firehawk 1500 is a six-speaker stage amp for guitarists who want to sound their best in every environment. With its four built-in amplifiers, Firehawk 1500 sounds great, even at maximum levels.
Shop Now
Line 6 JTV-59 Variax
The JTV-59 James Tyler Variax guitar features the best Line 6 modeling technology. Just plug into any amp to get all of the tones you've ever wanted. No more dragging around multiple guitars to gigs or recording studios.
Shop Now
Get Your Backstage Pass
Become a VIP at Musician's Friend with incredible benefits and awesome rewards just for shopping with us. You'll get 8% back in rewards, early access to new product launches, VIP phone support and more. Best of all, your Backstage Pass is free. Sign up now and start earning today.
Join BSP