Unsure what to get the keyboardist or pianist in your life? Whether you're looking for the perfect gift for a beginner or something for a more advanced player, Musician's Friend has all the gear you need. While this article features 9 specific products, we encourage you to check out our other gift idea resources including our full selection of gift ideas. If you're still having trouble deciding on the perfect gift, Musician's Friend offers gift certificates. Now, let's take a look at some great keyboard and piano gear.
Yamaha PSR-E263 Portable Keyboard Essentials Package
Knowing how to choose the right keyboard for a beginner can be difficult, but with the Yamaha PSR-E263 Portable Keyboard Essentials Package, we take all of the guesswork out of it for you. Yamaha's 61-key PSR-E263 is an entry level keyboard loaded with sounds and functions for anyone interested in learning how to play piano. The Essentials Package includes batteries, adapter, a sustain pedal, headphones and a 2-year extended warranty. Step up to the PSR-E263 Package Essentials for a bench, keyboard stand, headphones, sustain pedal, batteries and power supply.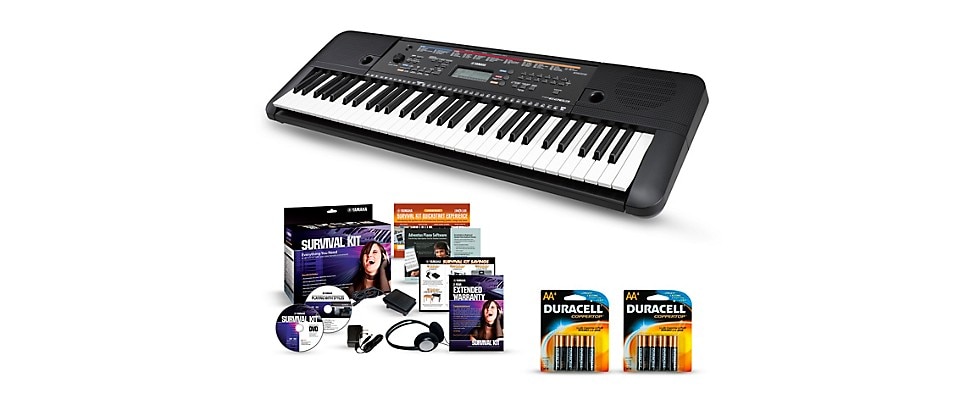 Korg Minilogue XD Analog Synthesizer
If you're looking to get into the world of analog synthesizers, you may want to take a look at Korg's Minilogue XD synthesizer. This 4-voice analog synth offers an intuitive knob-per-function layout and signal path, making it a solid choice for advanced knob tweakers or a beginner dipping their toes in the water for the first time.
Based on the same synth engine as the Minilogue, the Minilogue XD supplements its analog synth engine with a digital multi-engine, inherited from Korg's Prologue synth. This third oscillator is stacked on top of the two analog oscillators and offers a noise generator, VPM/FM oscillator or a user oscillator, which allows you to load in your own oscillator designs. 
The minilogue XD is available in black or white.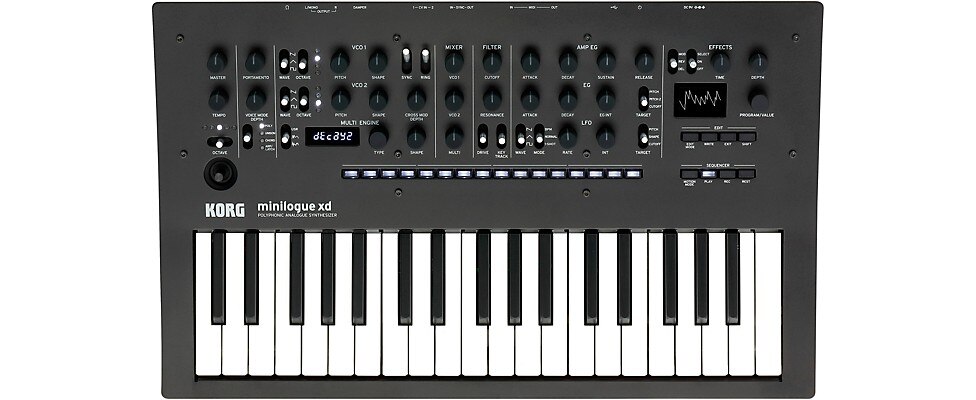 Yamaha Clavinova CLP-625 Console Digital Piano
Yamaha's Clavinova CLP-625 is a fantastic digital piano choice for a beginner or a more advanced player looking for a great in-home setup. The CLP-625 offers gorgeous aesthetics with a richly finished cabinet, ensuring that it will look good in any living room.
The Clavinova CLP-625 ships with 10 sounds including striking Yamaha CFX and Bösendorfer Imperial pianos. In addition to the raw samples, key-off samples and String Resonance help recreate the intricate details of a true piano playing experience, often missing in lesser products.
The CLP-625 includes Yamaha's Graded Hammer 3X keyboard action, featuring synthetic ebony and ivory keytops. With three unique sensors and an escapement mechanism, the CLP-625 will offer a playing experience very much like that of a grand piano.
The Yamaha Clavinova CLP-625 is available in Black, Rosewood and Ebony Polish.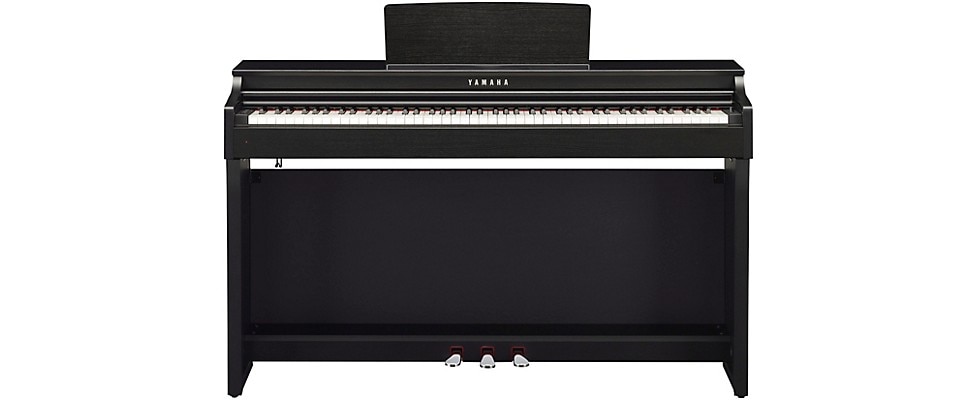 Proline Professional Sustain Pedal
If you're looking to add a new level of expressiveness to your keyboard, digital piano or MIDI controller, you'll want to consider this Proline Sustain Pedal. This sustain pedal offers switchable polarity, meaning it should work with most keyboards. Due to its heavy-duty construction and rubber sole, it should have no problem gripping the floor, whether at home, in the studio or on-stage. With a 6' cable attached, you'll have plenty of slack to spare even if you've got your keyboard on a stand.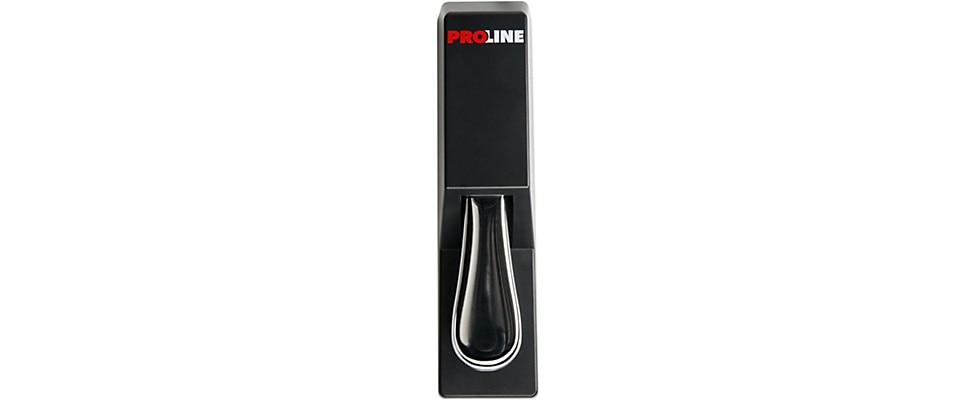 What The Customers Are Saying
"This is the 'godfather' of sustain pedals. It is rock solid in build, and heavy enough for the most active player's pedal foot! It also has a switchable selector for adapting to either normally open or normally closed keyboard interfaces. A very good investment!" Chief, from Fort Polk, LA
"Shocked at the heavy construction of this pedal...This will last forever." Fortune Audio Productions from NC
Moog Matriarch Semi-Modular Analog Synthesizer
Introduced at Moogfest 2019, Moog's Matriarch is a 4-voice, semi-modular analog synthesizer.
Right out of the box, the Moog Matriarch offers classic Moog sound. The straightforward signal path makes it immediately accessible but if you want to dig deeper, Matriarch features 90 unique patch points, allowing you to override the internal signal routing with a design all your own.
In addition to the standard synth features you'd expect (classic Moog 4-pole filter, LFO, etc.), Matriarch has a stereo analog delay, offering up to 700ms of stereo or ping/pong-style repeats. It also offers a 256-step sequencer, with up to four notes per step and 12 stored patterns.
Check out our demo video with keyboardist Mikael Jorgensen and order your Moog Matriarch today.

What The Customers Are Saying
"This is hands down the best semi-modular synth on the market, and quite possibly my favorite Moog since from the turn of the century. Its sound is rather vintage, spreading the four oscillators in paraphonic mode can leave it a bit thinner than in mono mode but that's to be expected. The trade off is essentially a 4 voice Moog (due to the ability to turn on/off "MULTI TRIG"). It is analog through and through (except for the MIDI aspects), no patch memory. This makes each patch more intimate, an ephemeral sound that exists only in the present." Div, from Florida
Musician's Gear KBX2 Double-Braced Keyboard Stand
A great choice for gigging, practicing or working in the studio, the Musician's Gear KBX2 Double-Braced Keyboard Stand is designed with medium-weight keyboards and MIDI controllers in mind. The KBX2 features 6 different height adjustment settings, steel construction and non-slip end caps. With spring-loaded handles, you can comfortably make changes on-the-fly, making this a very stage-friendly choice. Heights range from 38.5" at its heighest to 20.5" at its lowest.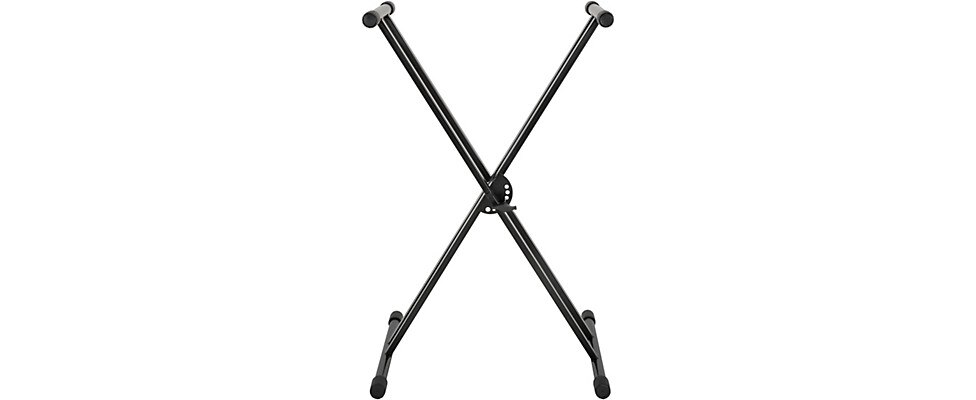 Williams Legato III Keyboard Beginner Package
This affordable digital piano bundle includes the Williams Legato III, an 88-key digital piano, a stand, bench, Musician's Gear headphones and more. Whether you're looking for an affordable at-home practice setup for an advanced player, or a great beginner digital piano, the Williams Legato Plus is a great choice.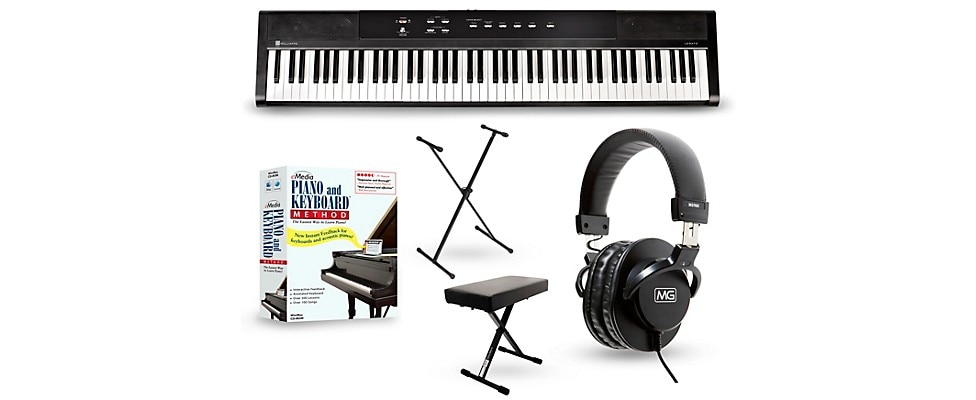 Yamaha BB1 Padded Piano Bench
If you're going to be sitting down at a piano or digital piano for awhile, you might as well do it comfortably. The Yamaha BB1 Padded Piano Bench looks great, matching most any decor, and is comfortable and well-built; just what you need in a bench.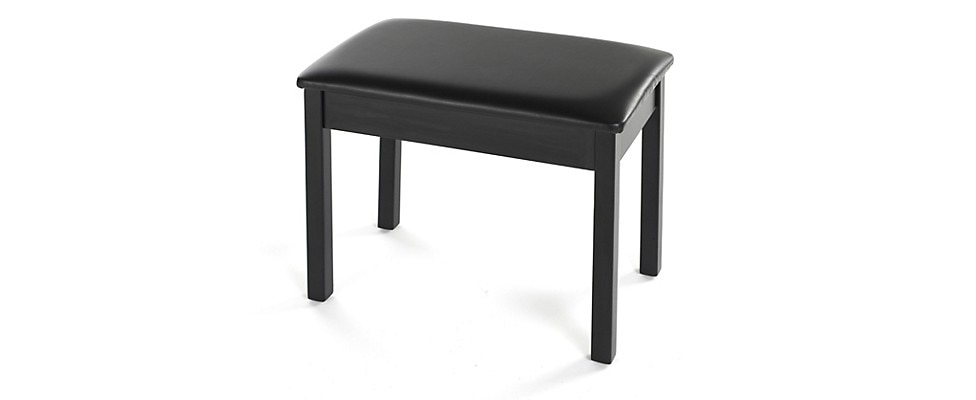 What The Customers Are Saying
"I bought the bench to go with a digital piano. It assembled easily and furnished a place for the musician to sit. It appears to be well made and serves its purpose. Gene, from Beckville, Texas
"Works well the piano I bought my wife for Christmas. Very easy to assemble." Anthony
Roland FP-50 Digital Piano Package
If you're looking for a higher end digital piano for home or the stage, we recommend taking a closer look at Roland's FP-50, bundled here with a stand, damper pedal and headphones. A second package is available, bundled with a Proline X-brace stand.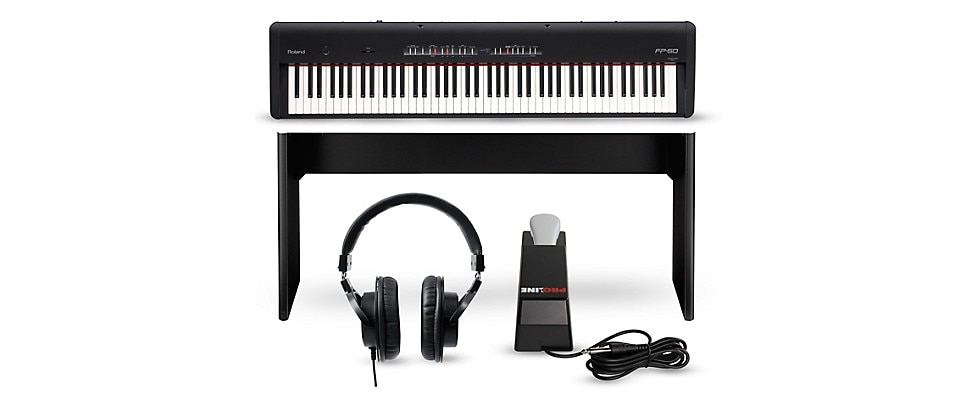 Looking for more great gift ideas? Check out our full selection of keyboard and MIDI products at Musician's Friend.