We take a look at some of Musician's Friend's best-selling DJ gear in 2018
---
As 2018 comes to a close, we decided to round-up some of our hottest-selling DJ gear for the year. In this list you'll find some usual suspects (aka, "Industry Standards"), as well some happy surprises. The following five items were our most popular movers within the world of DJ gear. Let's take a closer look.
Pioneer CDJ-2000NXS2
It may come as no surprise to the DJ world, the Pioneer CDJ-2000NXS2 remains one of the most popular products within the industry. The fact is still that many pro DJs and clubs prefer to spin with what has been an industry standard for quite some time. Pioneer's durable quality and versatility are just a couple of the reasons why this product remains the holy grail for DJs across many genres.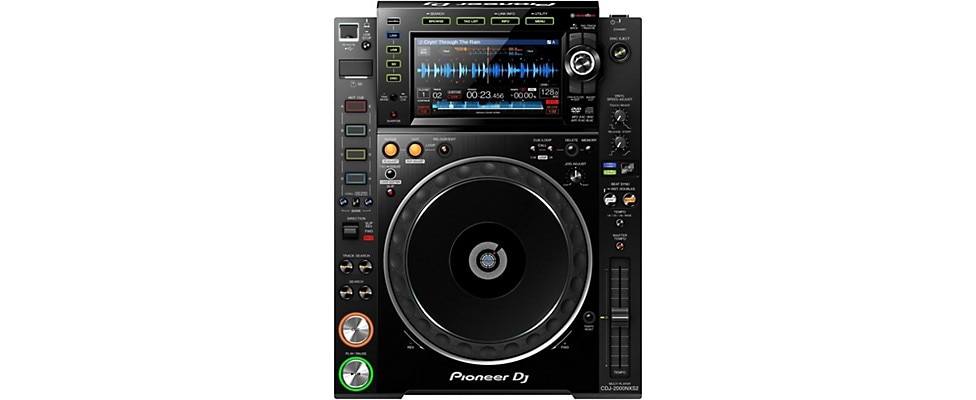 RANE SEVENTY-TWO
One of the best new products of the year for DJs was the RANE SEVENTY-TWO. For those new to the DJ world, Rane is a brand that is known for producing some of the best DJ mixers, used by pros and hobbyists alike. The SEVENTY-TWO is Rane's latest masterpiece that features a touch screen, MAG THREE faders, sample pads and a number of cool effects.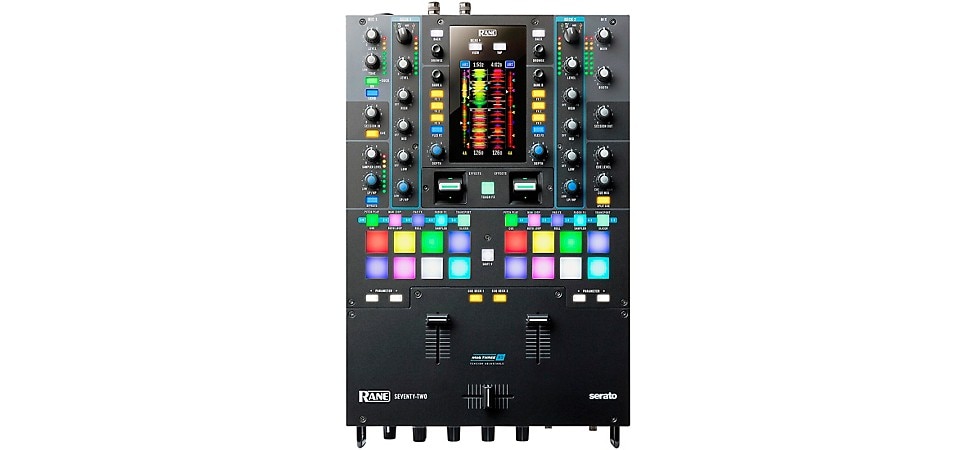 Pioneer DDJ-1000
As technology keeps improving, brands like Pioneer are doing their best to stay ahead of the curve. The Pioneer DDJ-1000 Controller dropped in 2018 and did not disappoint. This controller is designed to work with Rekordbox, comes with full sized mechanical jog-wheels, a DJM style mixer and hi-res screens built onto the unit.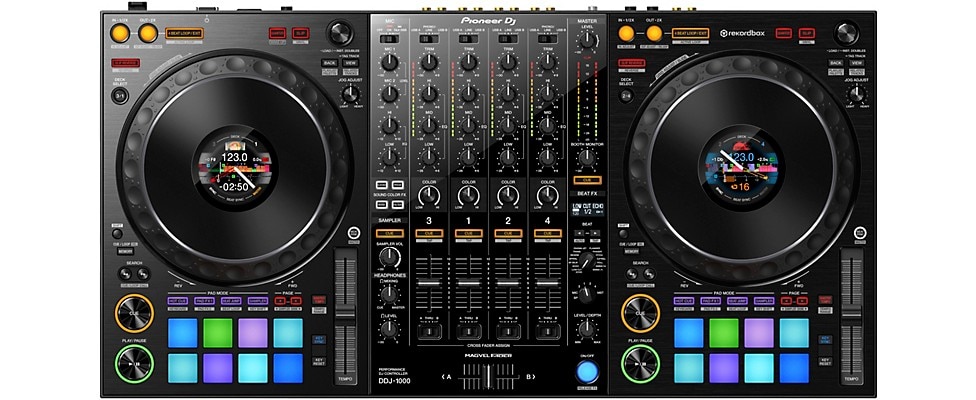 Shure M44-7 Cartridge
Old faithful. The Shure M44-7 cartridge is without doubt one of the most popular DJ cartridges of all time. The fact that this cartridge was one of our top selling pieces of DJ gear this year tells us that there are still many DJs that are spinning on turntables, albeit with control vinyl. Purists and newbies alike can appreciate the skill it takes to DJ on an actual set of turntables. There's something special about dropping the needle into the groove, and chances are your favorite DJ is dropping a Shure M44-7 on theirs.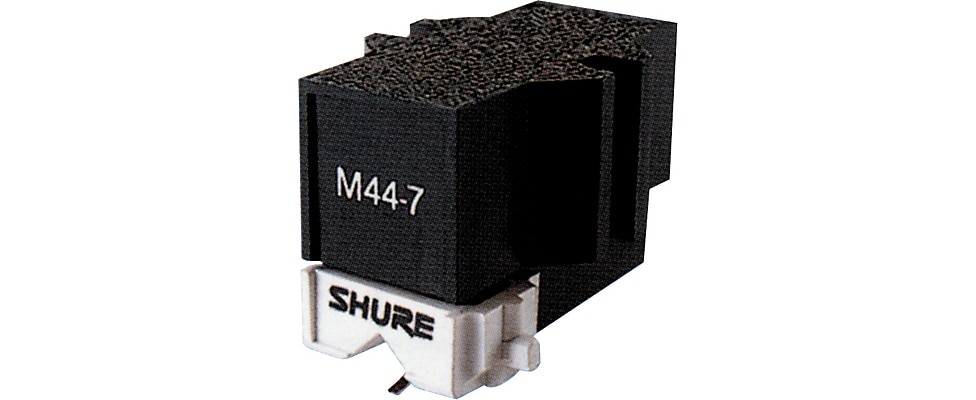 Numark Party Mix DJ Controller
Last but not least, the Numark Party Mix DJ Controller made it into our top list of DJ gear for 2018. This entry level Numark controller doesn't boast any features that will blow you away, but coming in at a very wallet-friendly price point, this controller is perfect for people who are just picking up DJing as a hobby. It's also a cool introduction to DJing for kids and it make a great gift! This little controller works with Virtual DJ and can be the perfect gateway into the world of DJing.