{ "pageType" : "category_page", "placements" : "1", "placementNames" : "rr1" }

Amplifiers
Popular Categories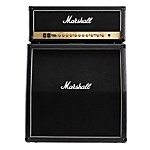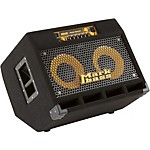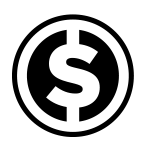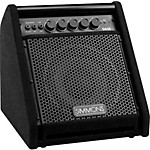 Additional Amp Categories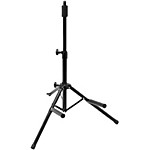 false
About Instrument Amplifiers
For electronic instruments, amplifiers are absolutely essential. And they don't just stop there: even an acoustic show can make a really good case for an amp if you're playing a big venue and need to be heard all the way up in the nosebleed section. There are tons of different amplifiers to choose from, so no matter what instrument you play or where you plan to play it, you can find the right hardware here to really bring your performance home.

One of the first decisions you should make is whether you're looking for a combo amplifier or a standalone model. The difference between the two is simple: combo amps have built-in speakers for an all-in-one enclosure, while discrete amplifier heads need to be connected to a separate speaker cabinet for them to produce sound. In most cases, the biggest differences are power and versatility. Standalone amp heads can be connected directly to mixers or to your choice of speaker cabinet and they're available in higher power levels. That makes them great for recording, customizability, and playing huge venues in which a combo just isn't big enough. Where the combo amps do have the advantage, though, is in convenience and portability. You can still get some solid power out of a big combo amp, and with just one unit to bring onto the stage, everything is more straightforward.

When we think of amplifiers, the first instruments that pop into our heads are probably the electric guitar and bass - but those are just the beginning. Not only can any electronic instrument use an amp directly, but by simply connecting a microphone, you expand that potential to any instrument at all. This is one reason for all the variety you'll find here: there are guitar and bass amps, of course, but also keyboard amplifiers, electric drum amps and even acoustic models that you can use to amplify practically any instrument. The bottom line is that whenever you want your performance to be heard, there's an amplifier ready to make it happen. Once you start narrowing down the choices here based on your instrument of choice, power needs and preferences, you're sure to discover the amp that's perfect for you.